 The end-to-end workforce solution built by, and with, healthcare professionals
Helping managers and clinicians finally achieve effective and sustainable staffing.
Many of us have accepted healthcare will forever be this way.
But without change, staff will continue to be under-equipped – forced to deal with technology that prevents them from realising the true potential of their teams. Healthcare workers will be left feeling under pressure and under-appreciated.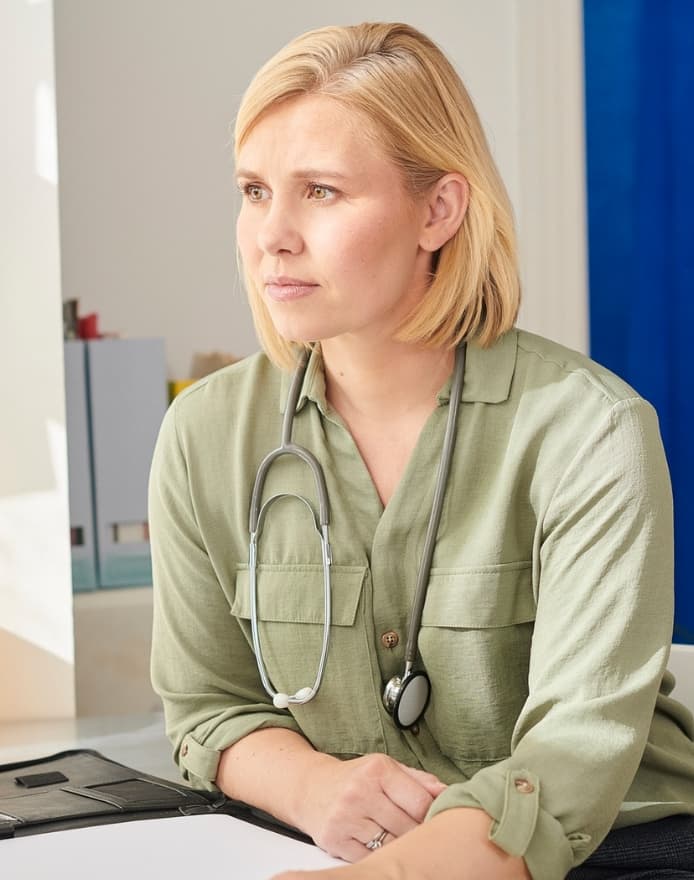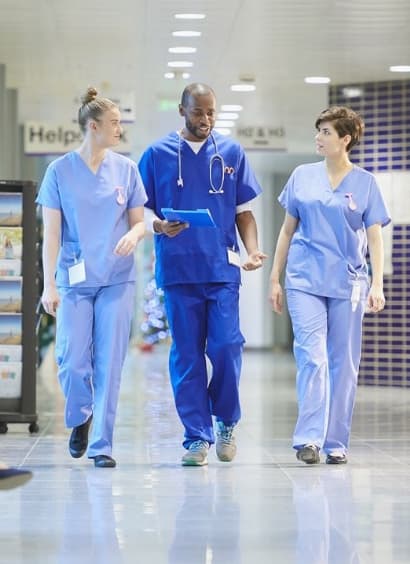 We know it's hard to believe that change is possible.
After decades of dealing with outdated tech, disbelief is understandable. There's fear of your time being wasted, scepticism about yet another unreliable supplier, and worry it'll make things even worse.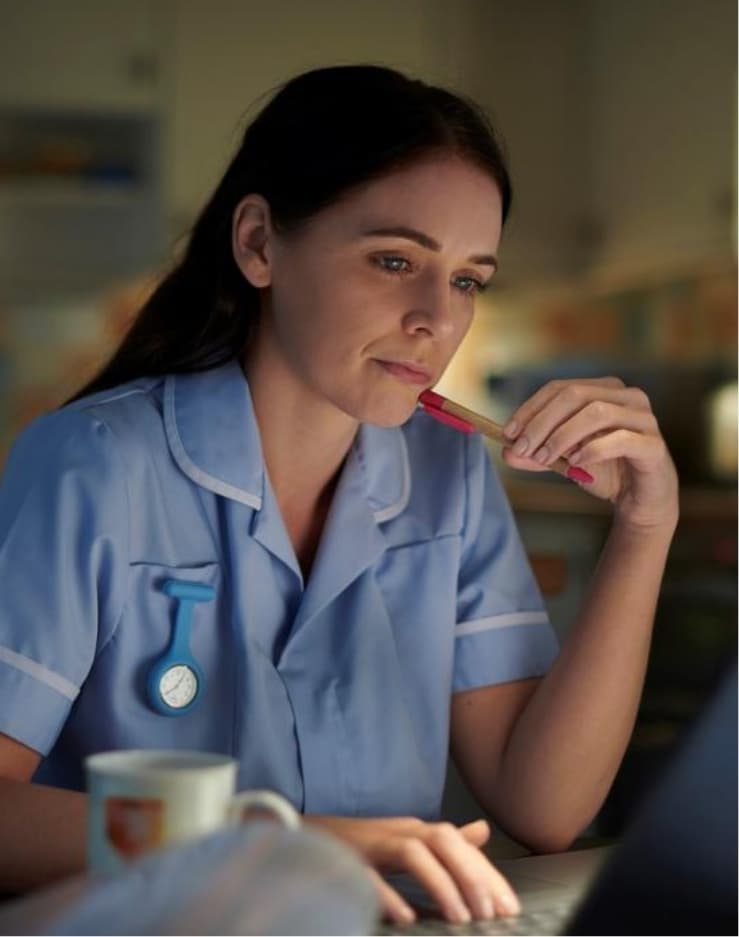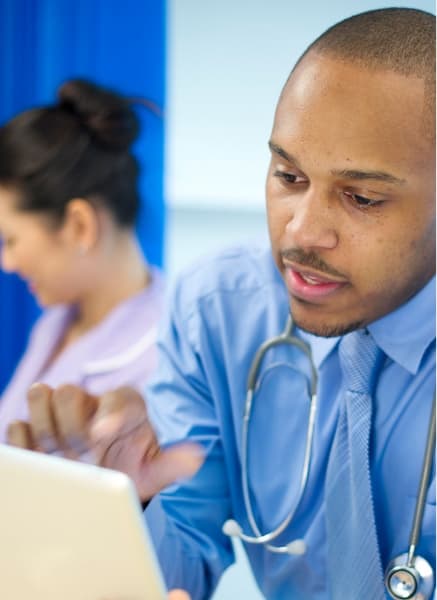 But there is another way. A way which can help your team to thrive again, not just survive…
Borderless
Flexible
Worker-centric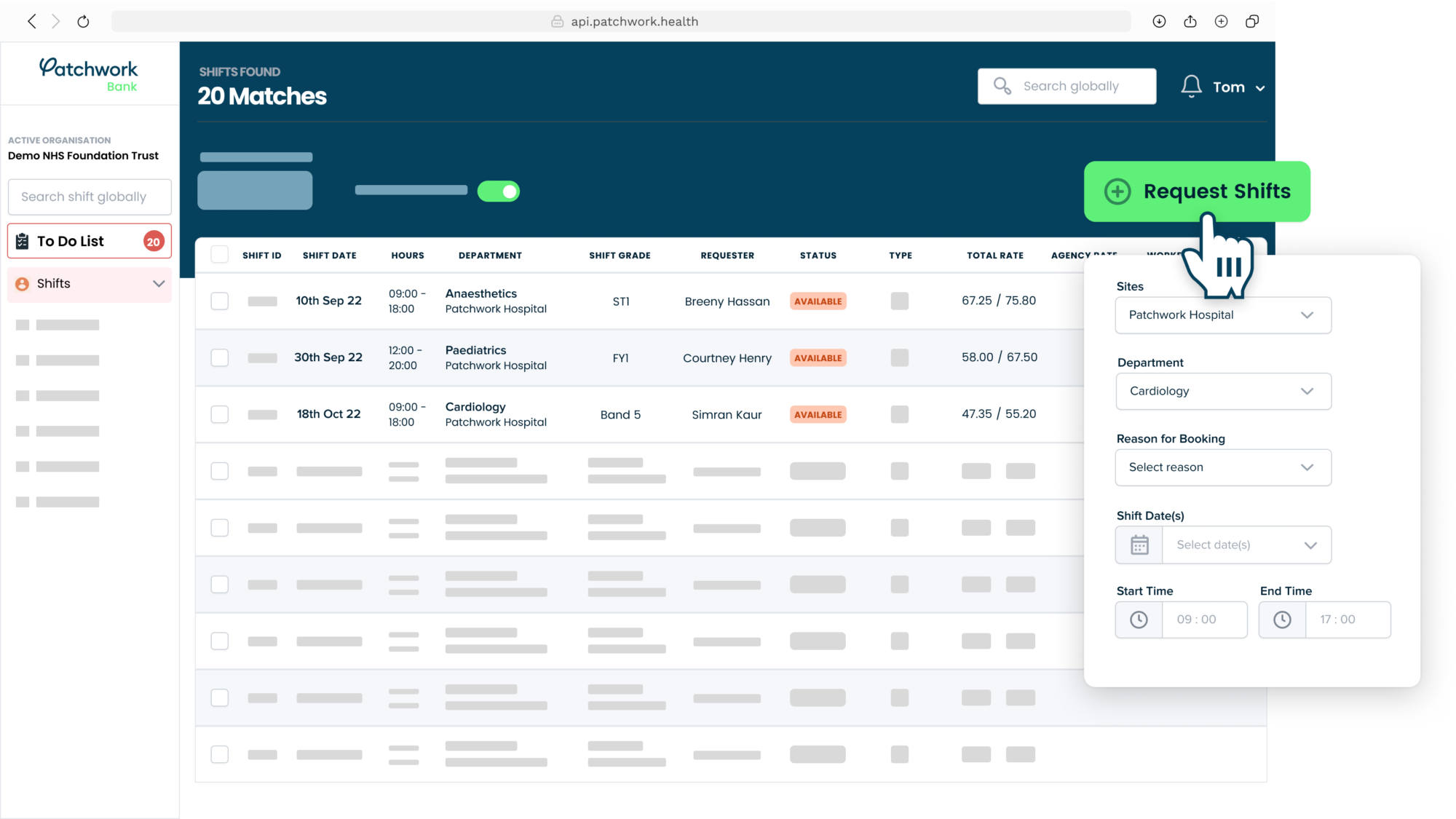 Join the community of people who are already achieving:
Technology that works, people that care.
Patchwork is reinventing the delivery of care through purpose-built workforce technology.
Welcome to an exciting new chapter for Patchwork