Leave the hard work of switching systems to our dedicated team of experts
Getting the most out of any new solution starts with effective implementation. Go live quicker, safer and with longer lasting benefits by letting us do the heavy lifting for you.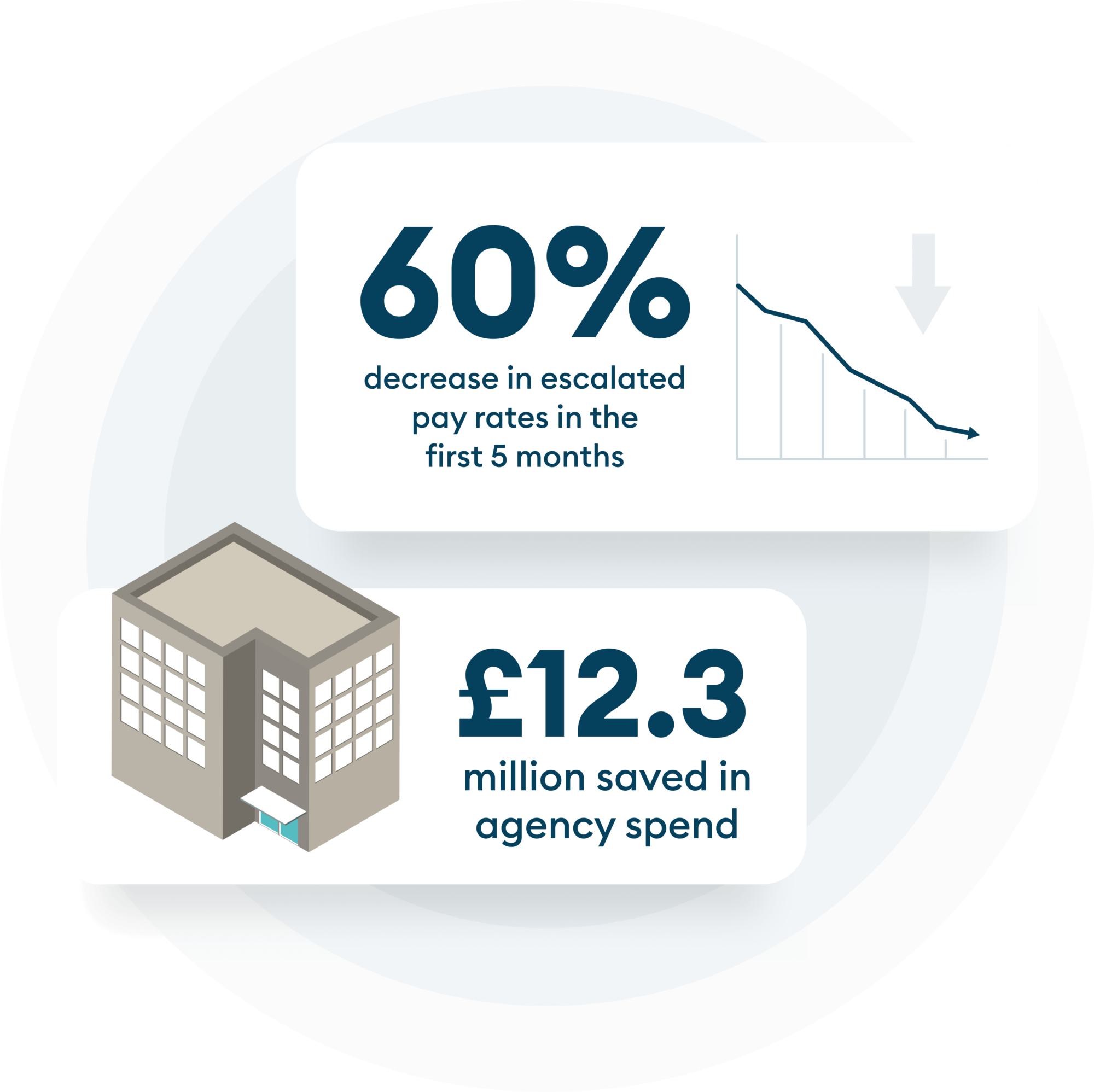 The support they offer to implement Patchwork in Trusts is clearly fundamental in their success and sets them apart from other companies.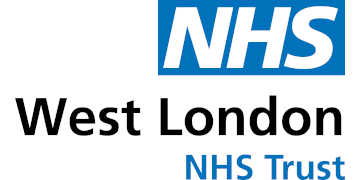 Implementation complete in just 4 weeks, including bespoke changes to the product
Learn more
Smooth implementation - no heavy lifting required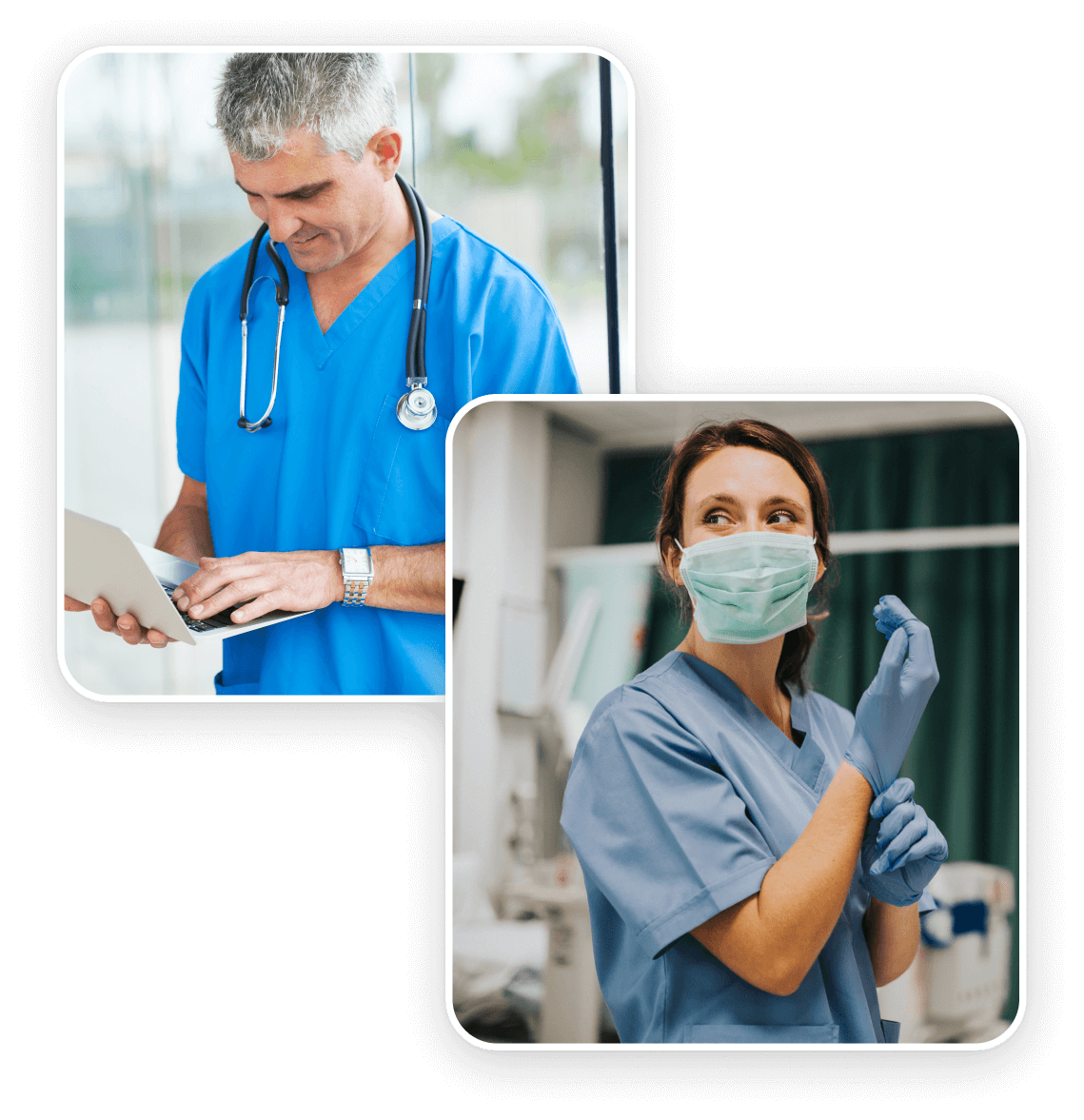 Seamless implementation in 4 easy steps:
Project mobilisation – From the beginning, we work with you to understand the outcomes that matter most to you. We engage all key stakeholders, so the right people are on board and accountable from the outset.

Discovery and configuration – When it comes to implementing a new solution, one size doesn't fit all. We conduct a detailed analysis of your current practices, to ensure Patchwork meets your needs and delivers optimum results.

Deployment – Following this exploration, we configure the Patchwork solution to suit your requirements. To maximise adoption, we work with you to ensure everyone is confident with your new systems ahead of go-live.

Go-live and support – The final step is going live, but our support doesn't end there. We continue to monitor results, iterate and optimise all, so you always reap the benefits. The project support provided by the Patchwork implementation team has been first class, as has their engagement with stakeholders throughout the Trust.
Unleash the full potential of your workforce solution
Reach the goals that matter to you
We work closely with you to understand your specific challenges, then tailor our product to address them. After launch, we continually monitor outcomes against KPIs, iterating the solution exactly as needed.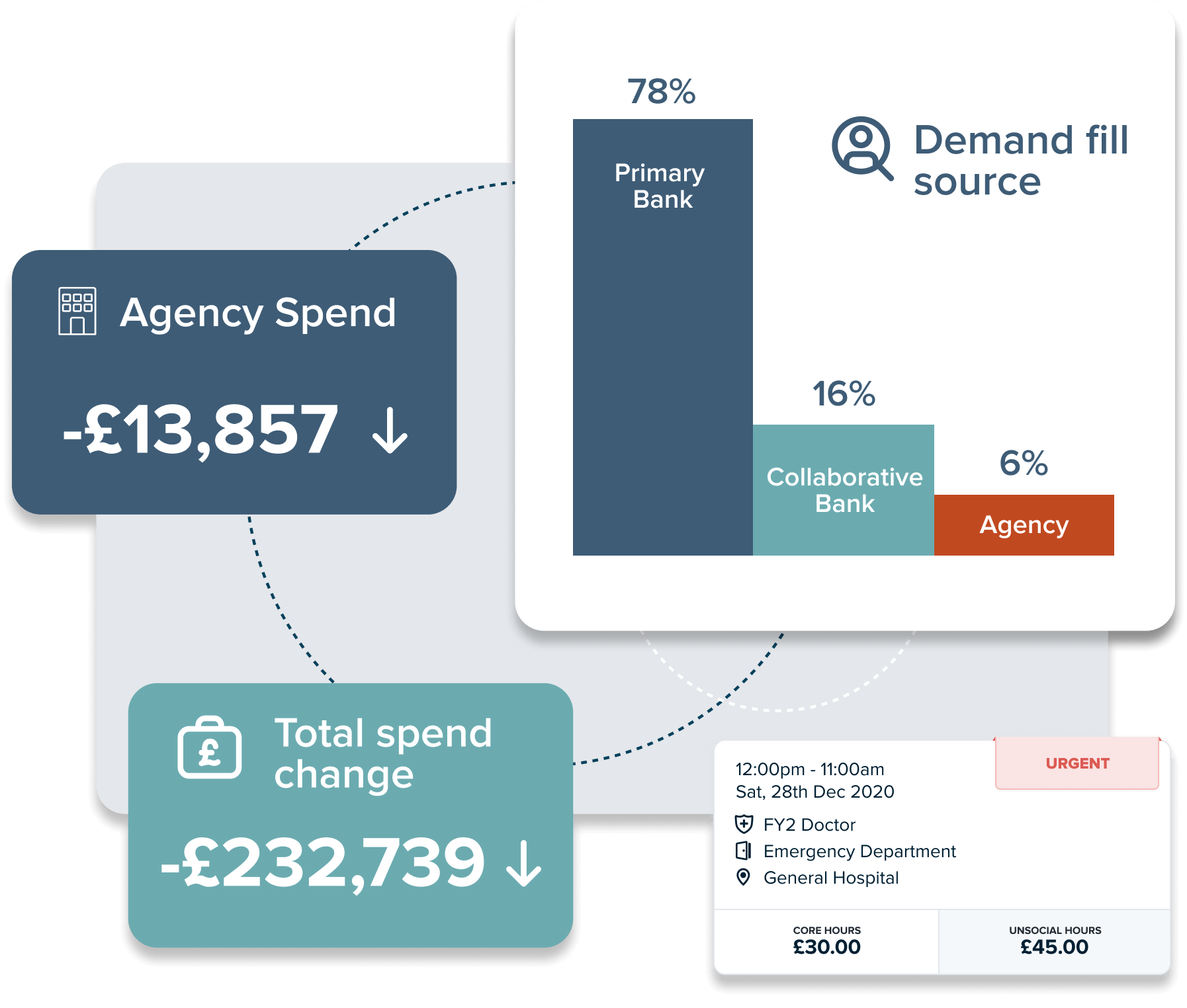 Make sure your system actually gets used
Without proper training, solutions often fail to take hold. We provide unlimited training sessions before and after you go-live, alongside a wealth of interactive resources, giving everyone the confidence they need to use your new system.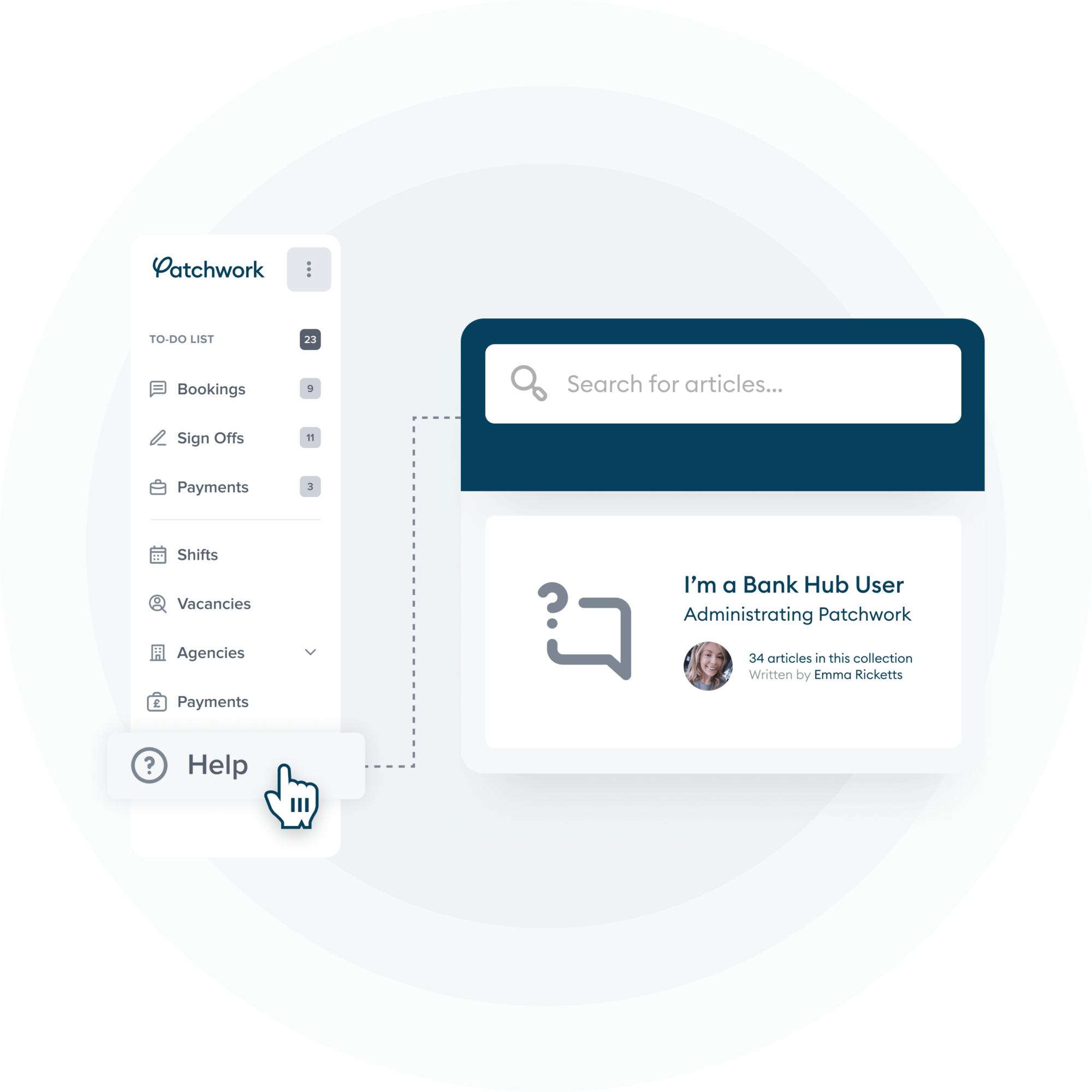 Give your team the headspace back to focus on what really matters
We handle the heavy lifting so you don't have to
System implementation can be a drain on your resources and a strain on your staff, so we take care of it for you – from training and onboarding to migrating data from your old systems and optimising your processes.