Award-winning collaborative bank technology for truly borderless staffing
Achieve ICS-wide workforce planning and enable clinicians to work flexibly across organisational borders.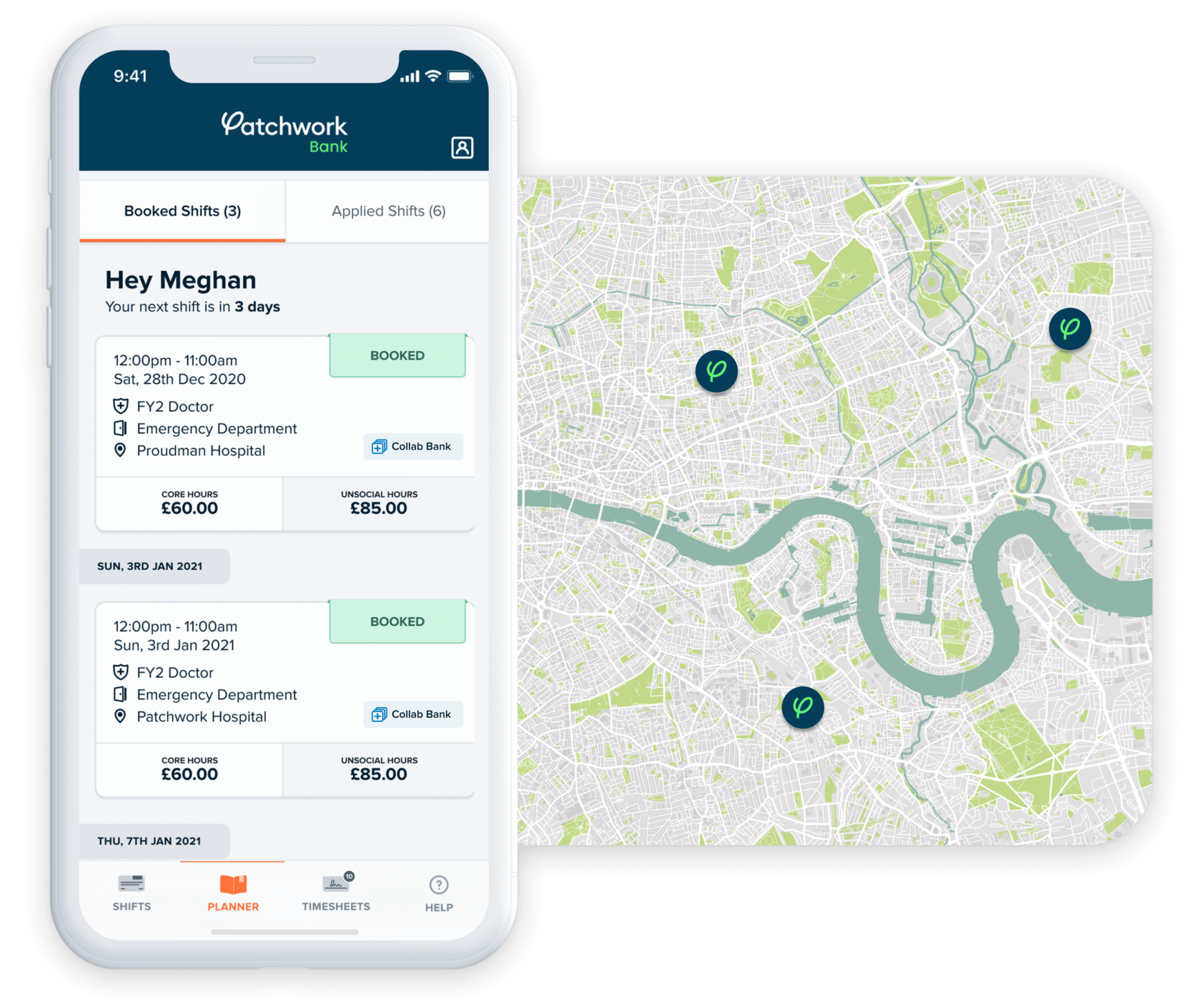 North West Collaborative Bank: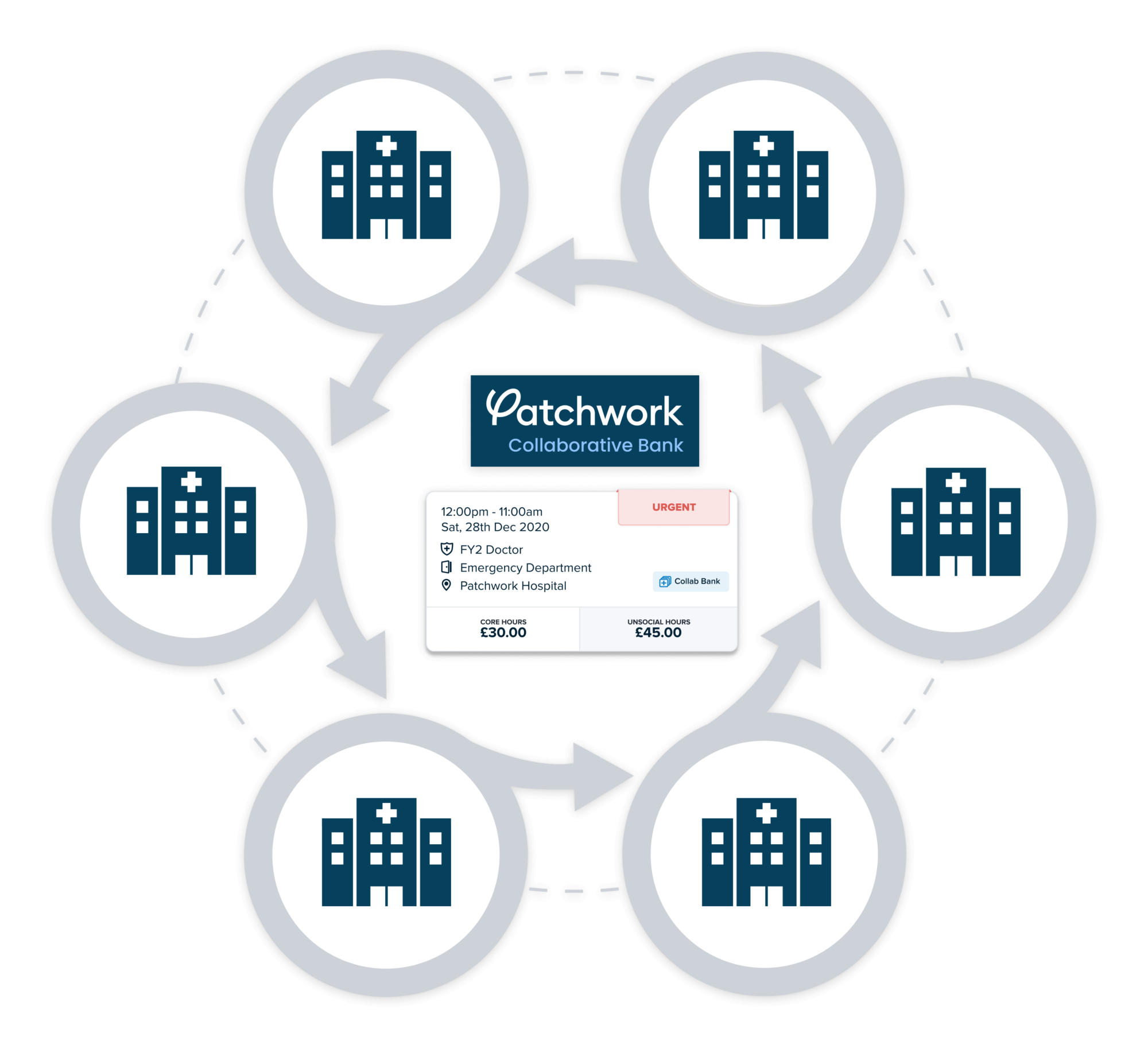 Join the 39 trusts who are already:
Accessing a network of thousands of approved clinicians

Filling over 10% of their organisation's shifts with collaborative bank workers

Saving millions annually

Reducing admin by hundreds of hours each month

Safely giving clinicians greater flexibility

Gaining ICS-wide visibility of workforce data
User-friendly tech meets continuous support I am confident that North West London's hospitals are now stronger, more collaborative, and better prepared than ever before
Meet demand affordably with borderless and more resilient staffing
Widen your pool of available bank clinicians
Unlock untapped clinical resource with technology that allows approved workers to safely book shifts across participating organisations – ensuring you have the right staff where you need them most.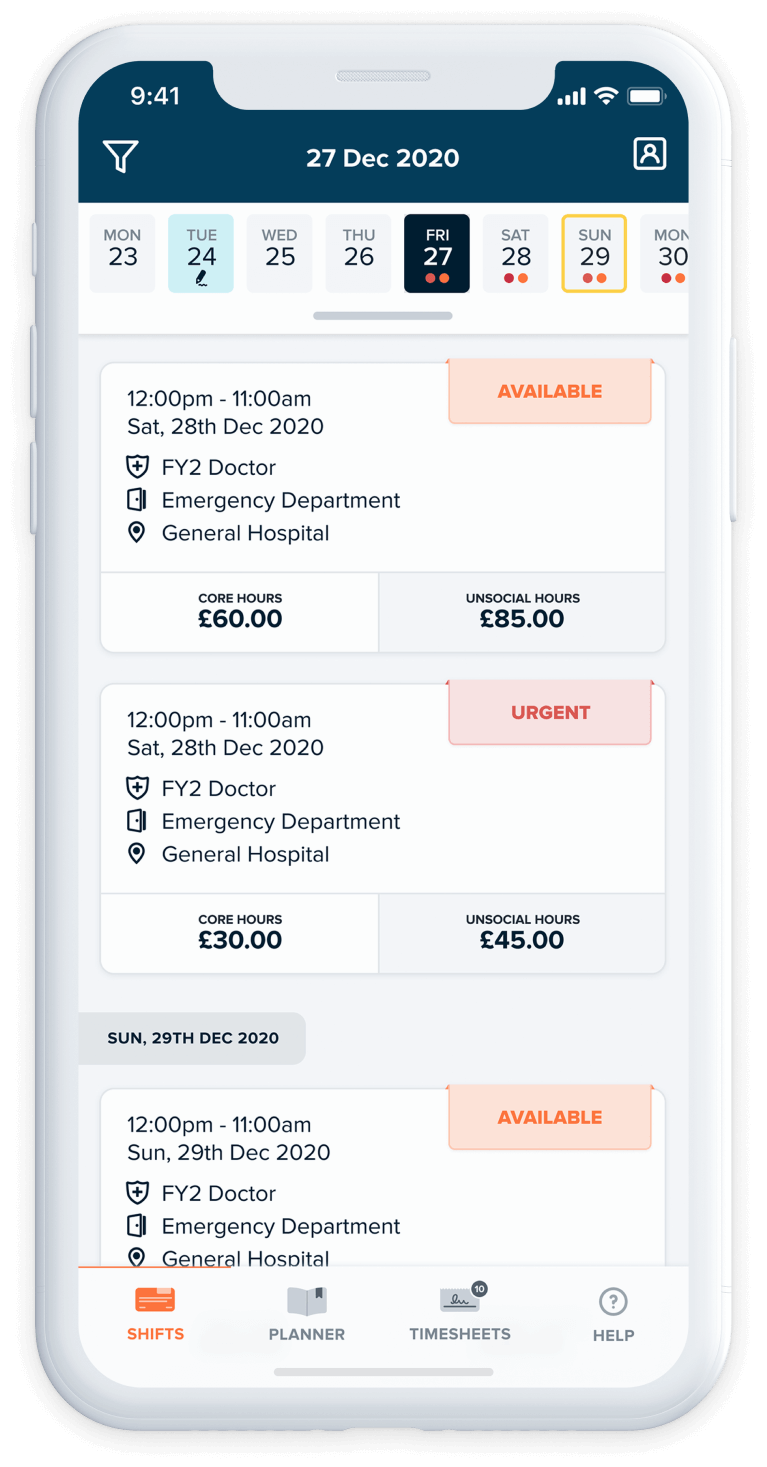 Maintain control over total ICS workforce spend
Get visibility over workforce spending across the region, helping you to identify and reduce areas of high spend – from agency fees to rate escalations.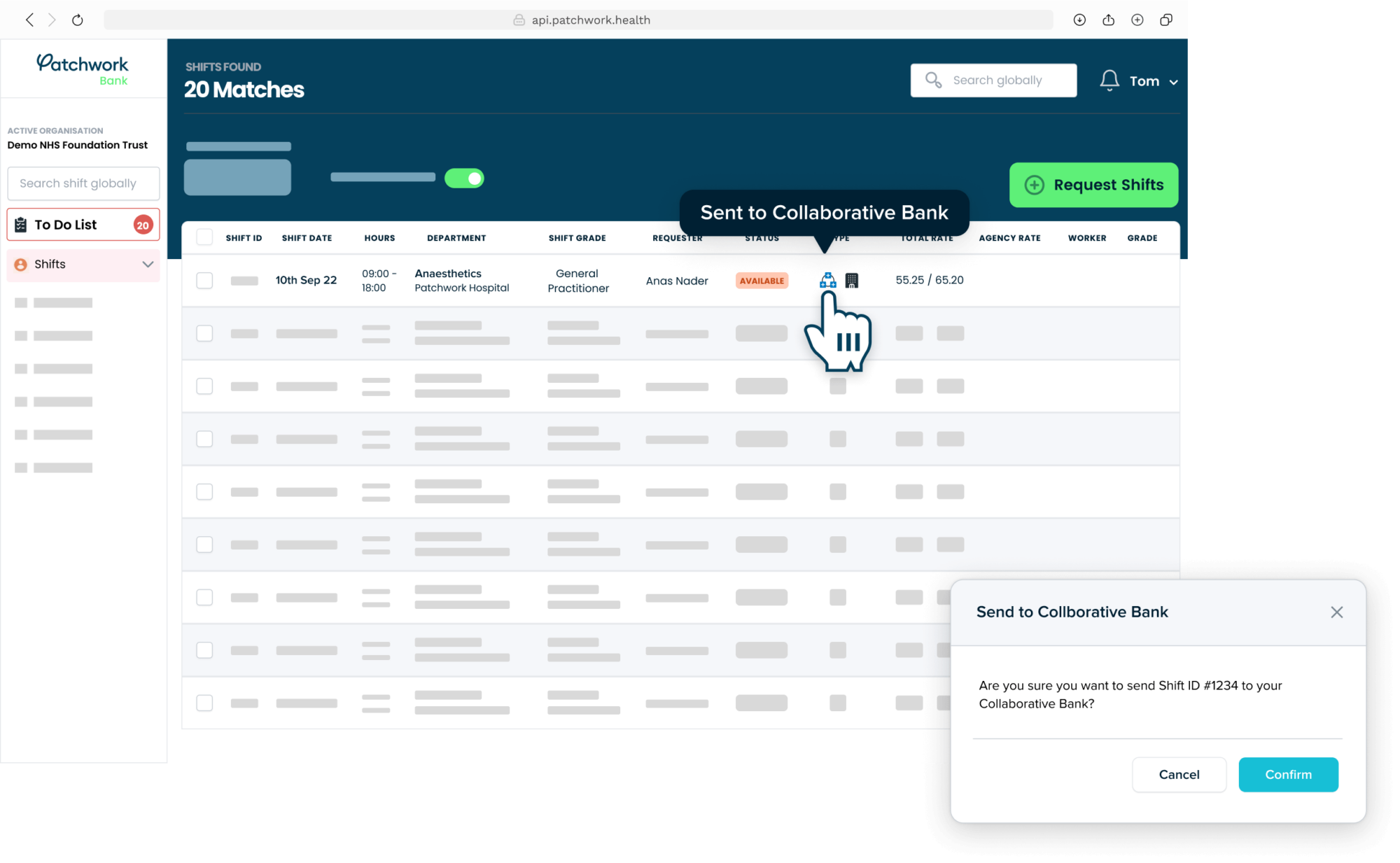 Only ever onboard a worker once
Once a clinician has been approved to join a collaborative staff bank, there's no need to repeat the process or re-upload documents. Approved clinicians can seamlessly book shifts on demand at any site across the region using our digital passporting technology.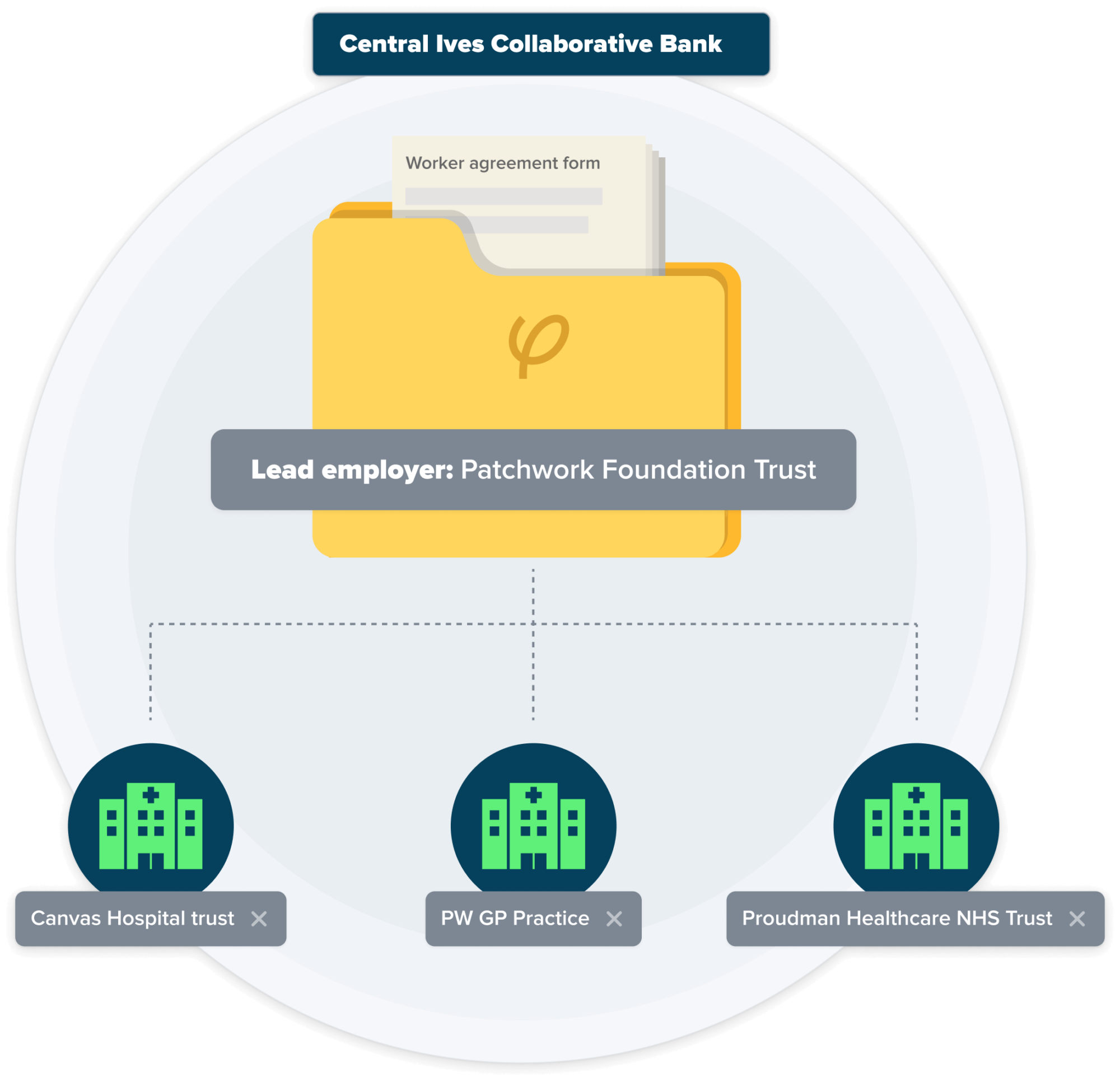 Regain the headspace to focus on the most important work
Adhere to NHSEI guidance and meet your targets
Intuitive yet powerful technology means you can easily spot and fill the gaps in your service, so you can ensure safe staffing levels, support high quality patient care, and meet your targets.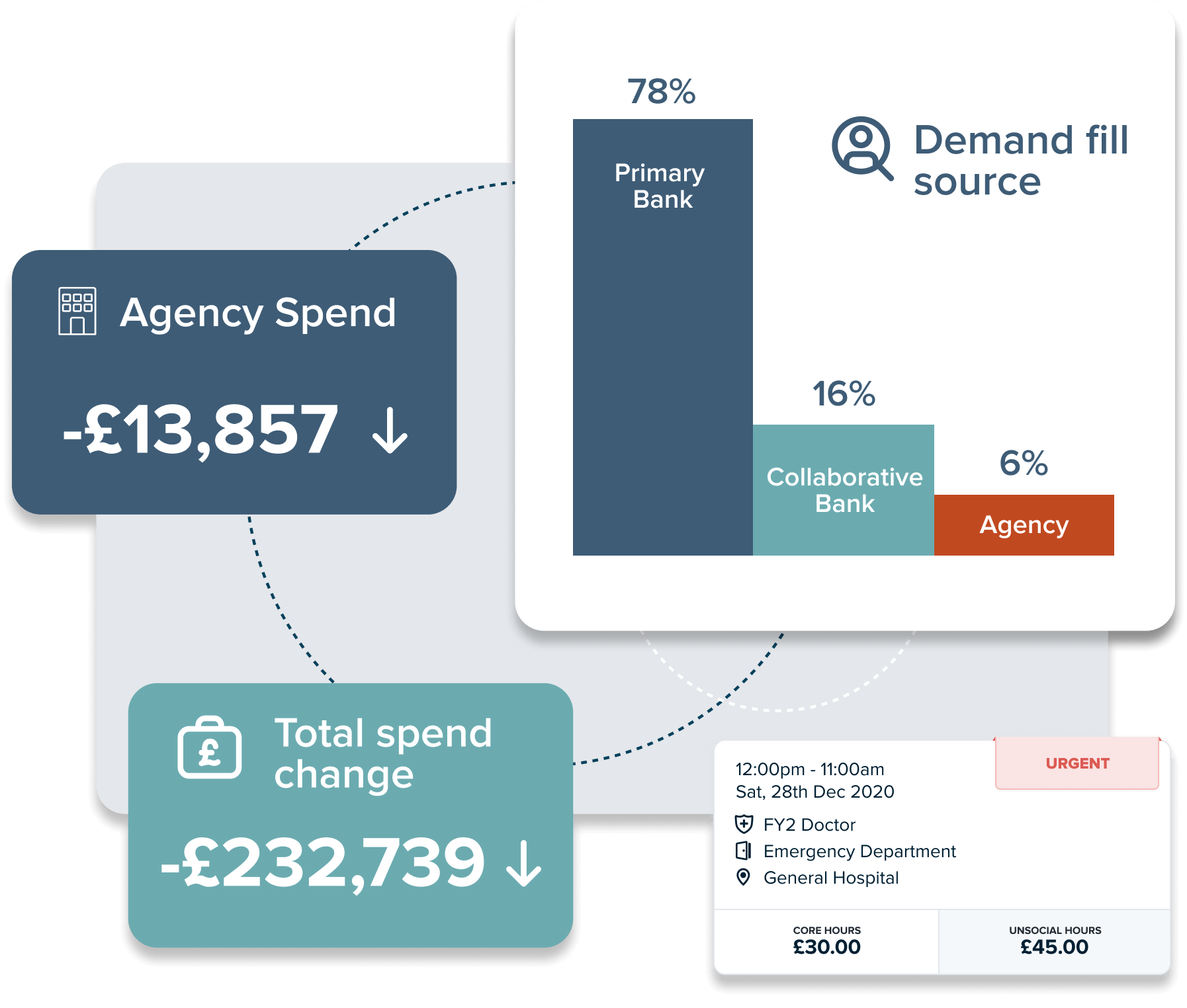 A solution that works for you, always
Comprehensive implementation, training and ongoing specialist customer support ensures your collaborative bank solution actually works for you, all of the time.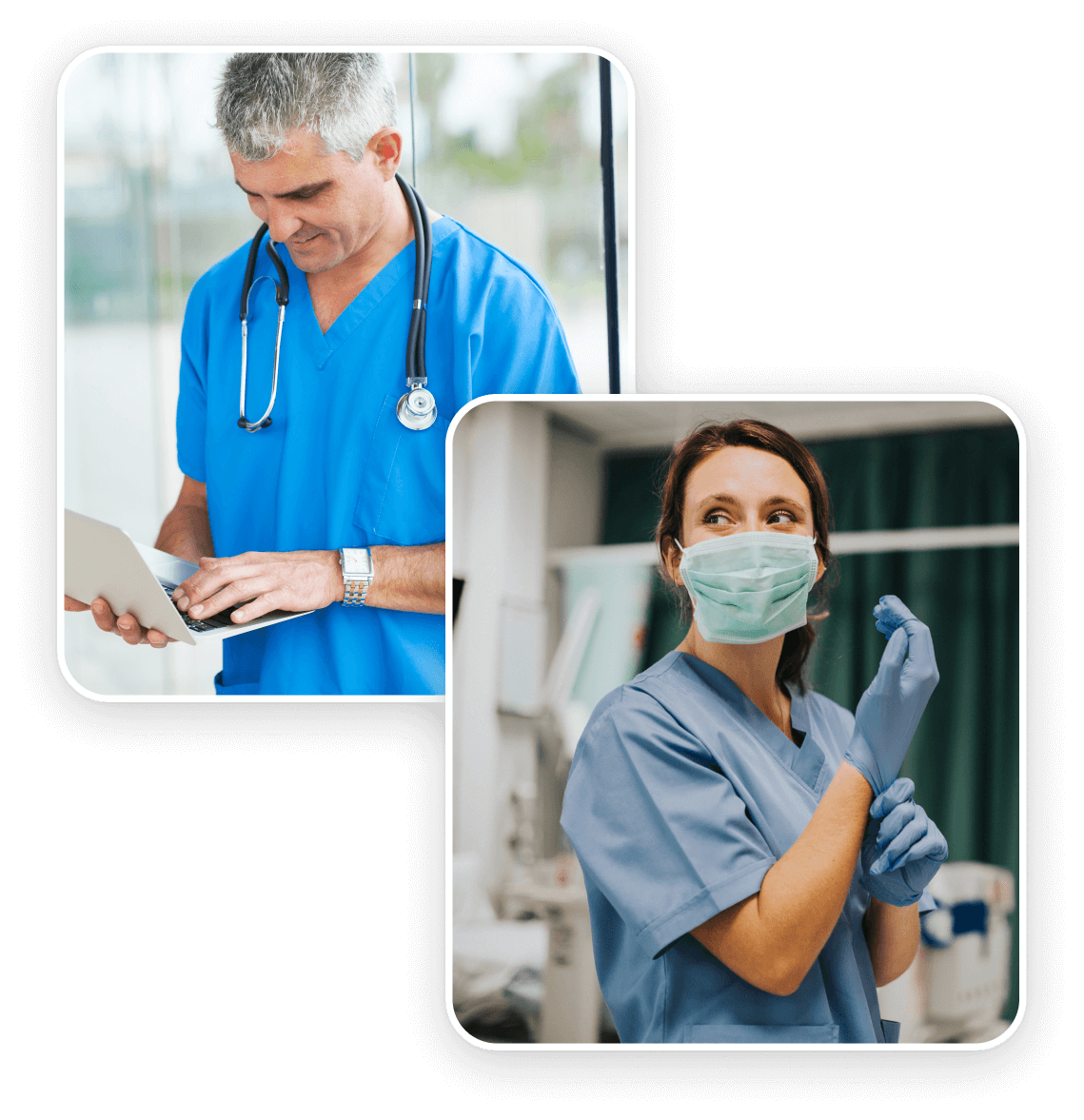 Reduce your workload with configurable cascading processes
Automate your processes and improve efficiency with collaborative staff bank technology that seamlessly integrates with your internal bank, rostering, and agency systems.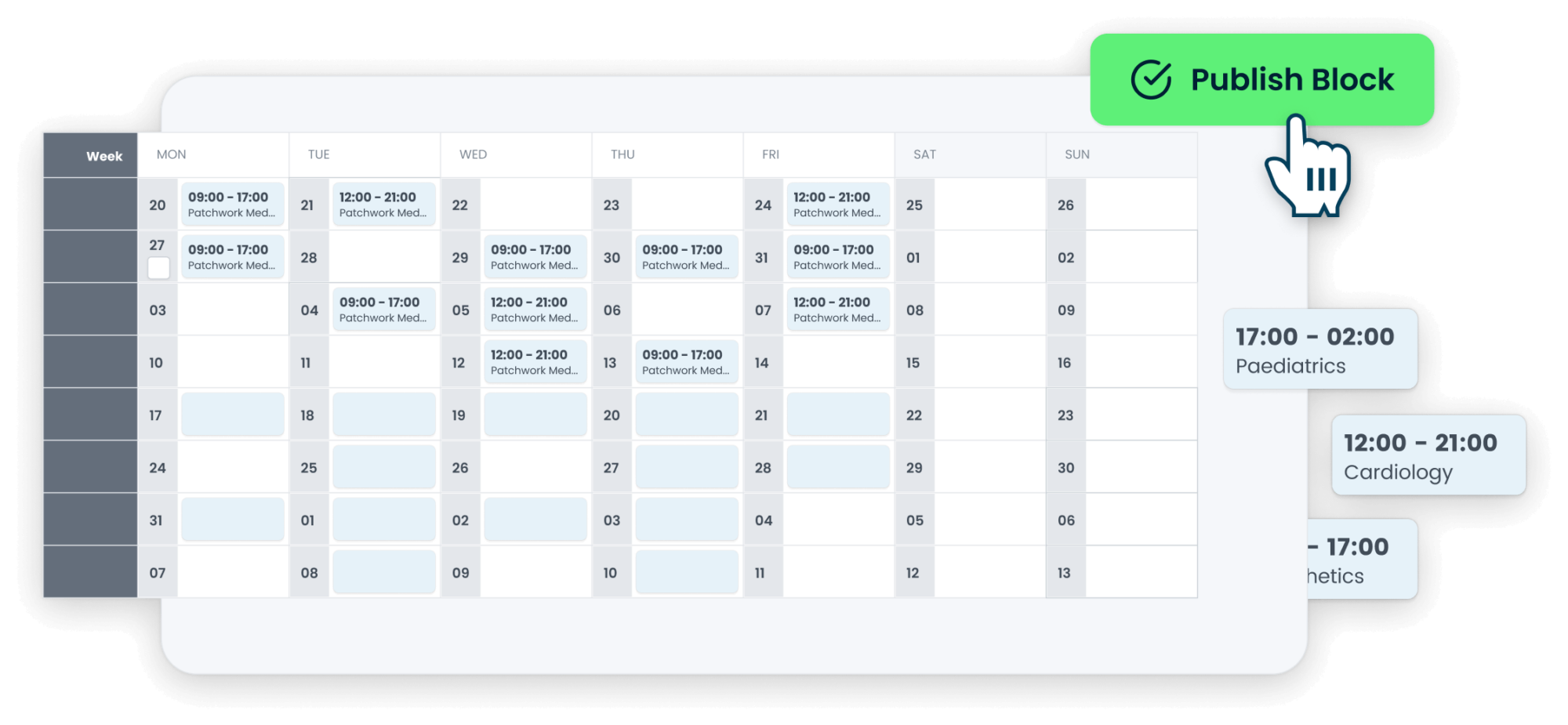 The North West London Collaborative Staff Bank serves to unleash the full capacity of our workforce, helping to reduce the pressure on exhausted staff whilst maintaining the highest standards of safety and patient care.
Give clinicians the freedom to work how they want – safely
Improve wellbeing and retention
Now, your clinicians can be empowered in their roles by working across locations that suit them. With the latest in digital passporting technology, clinicians can turn their documentation into a pass to safely and easily book shifts across organisations, sites and departments.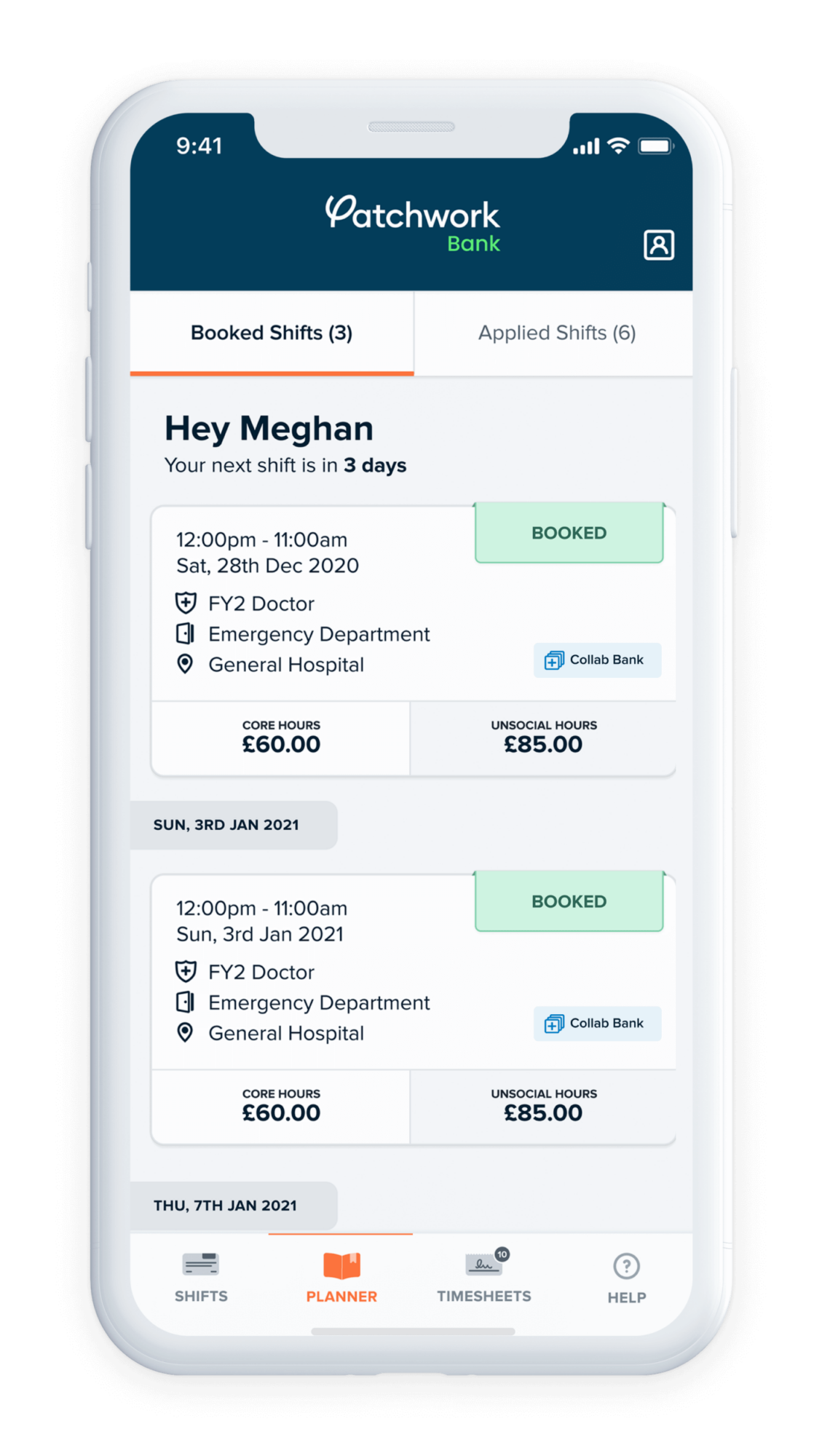 Make shift booking painless
With just one onboarding process, clinicians can instantly and safely book onto shifts across their region and track their payments – all in one easy-to-use app.