Work flexibly, at the times and locations that suit you – all in one place
Join the tens of thousands of clinicians who have taken the hassle out of working and getting paid.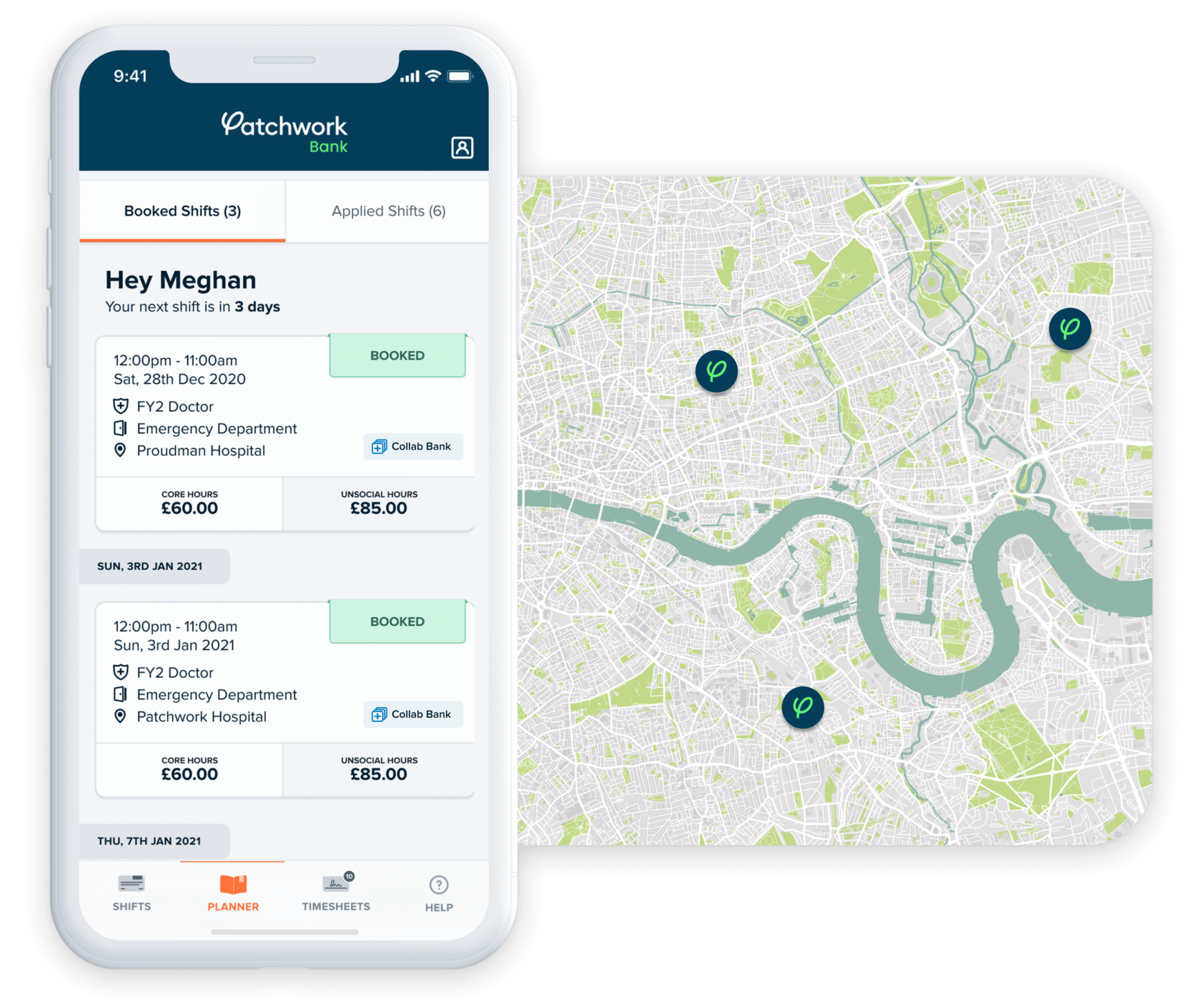 Log in to your Patchwork account or download the app to get started today:
Locum shifts, without the hassle.
With Patchwork, it's now easier than ever to:
Seamlessly manage your schedule
With your in-built Patchwork Planner, easily track when and where you work, with fewer emails, fewer calls, and zero hassle.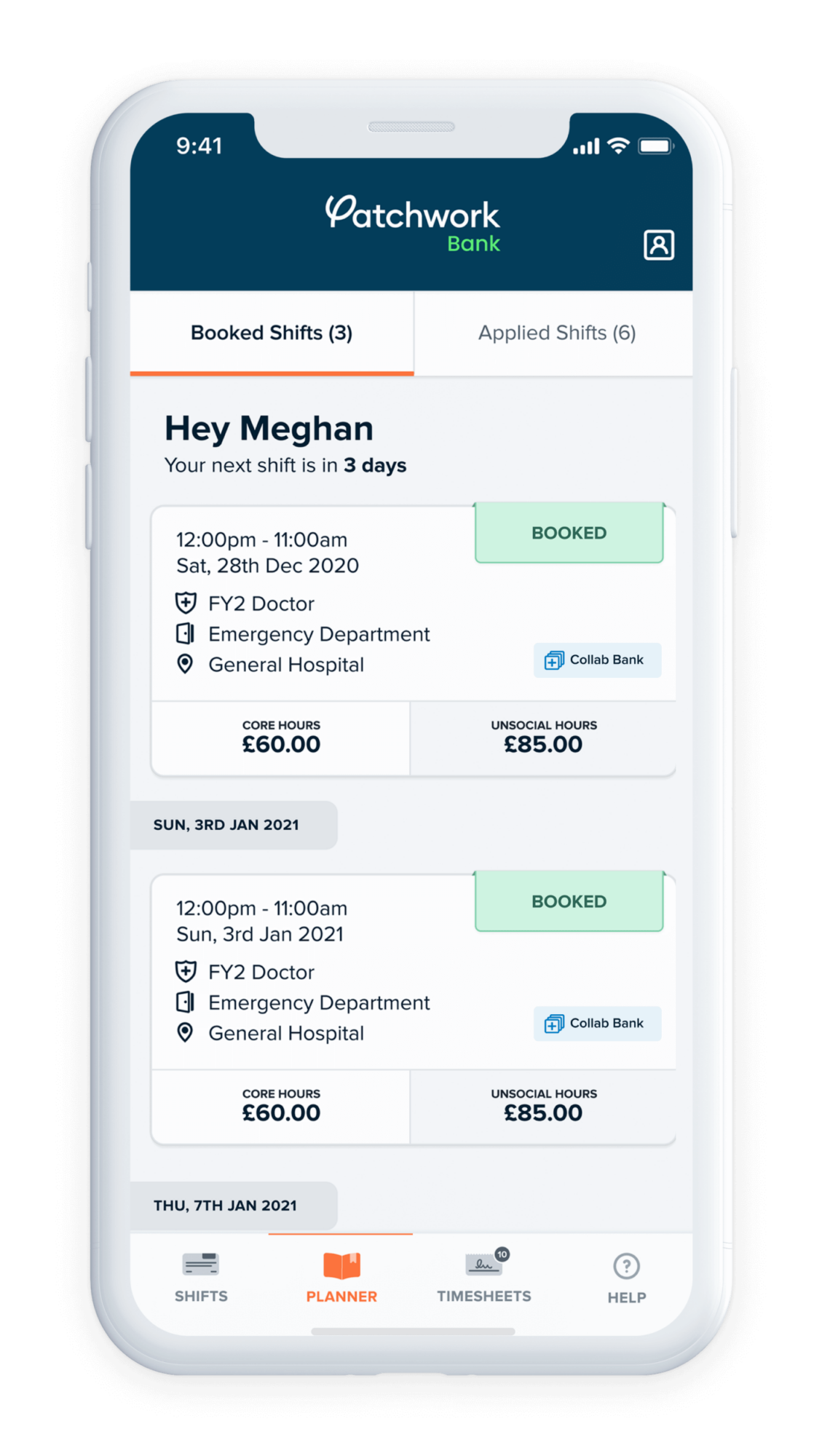 Manage your time, your way with compliant instant booking
No more waiting to find out when you're working with instant booking – 24 hours a day, 7 days a week.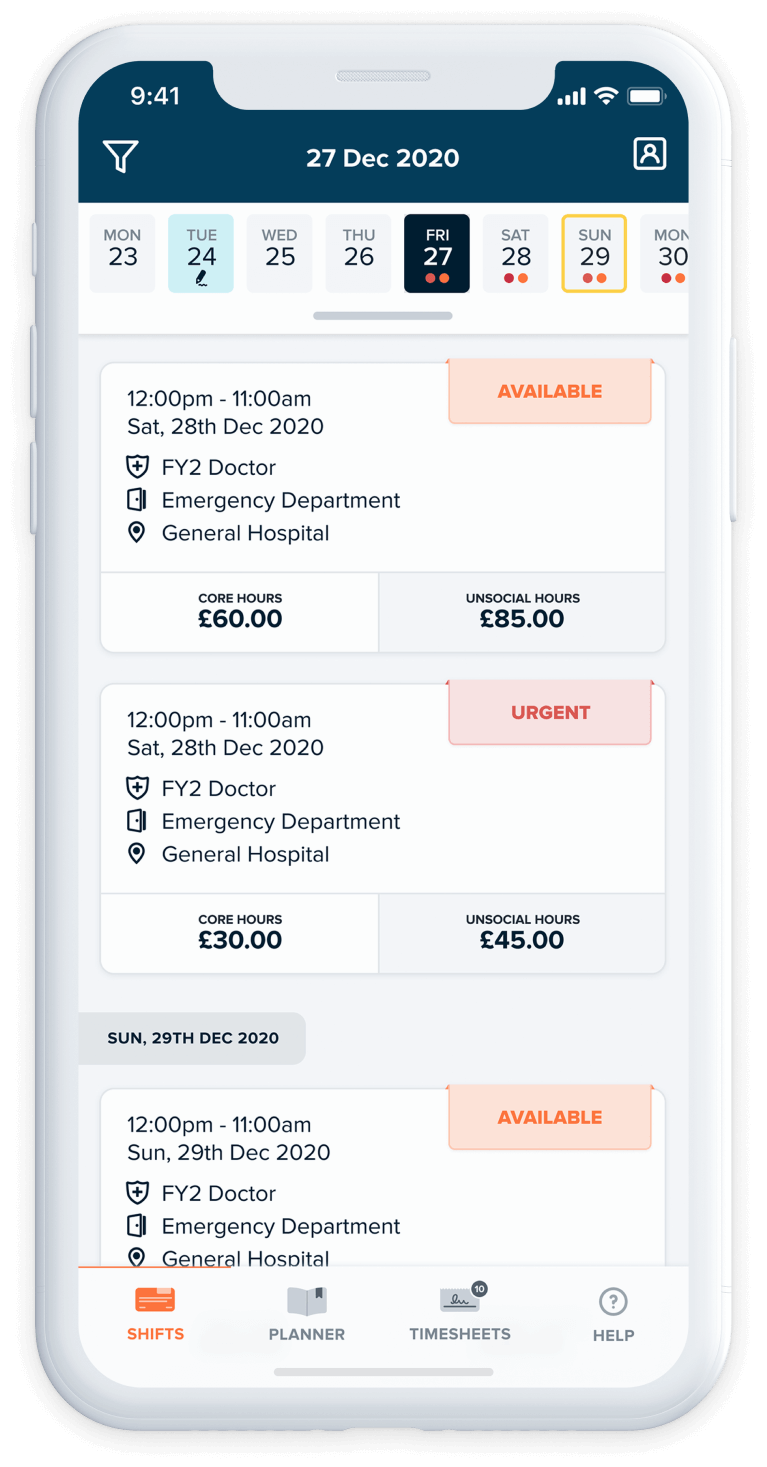 Access your pay easily and flexibly
Keep track of what you've worked and how much you are owed, all from your phone, taking the hassle out of being paid.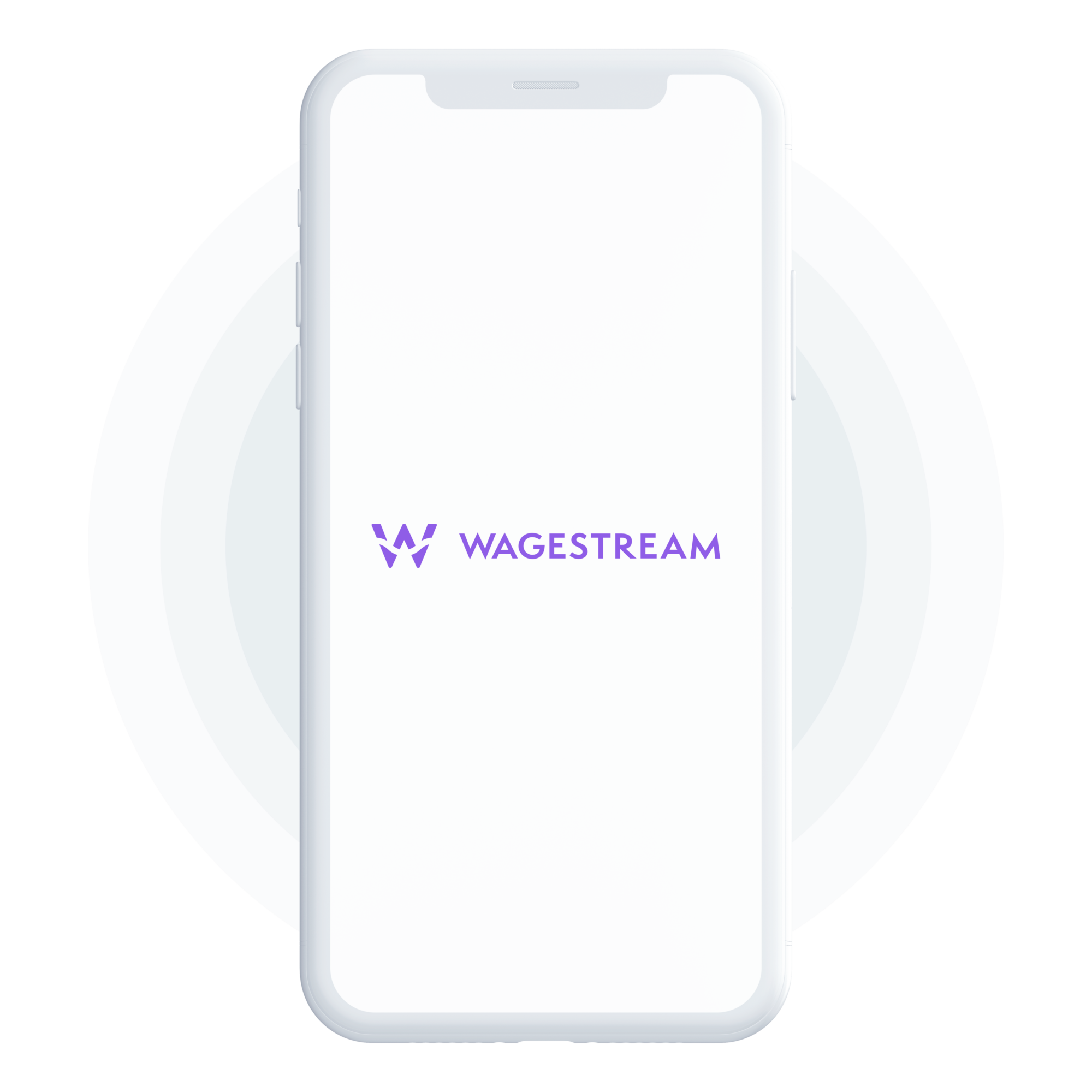 Simplify the onboarding process as you change roles
One-time secure document upload gives you reassurance that your documents are stored safely and permanently, as you move between departments and organisations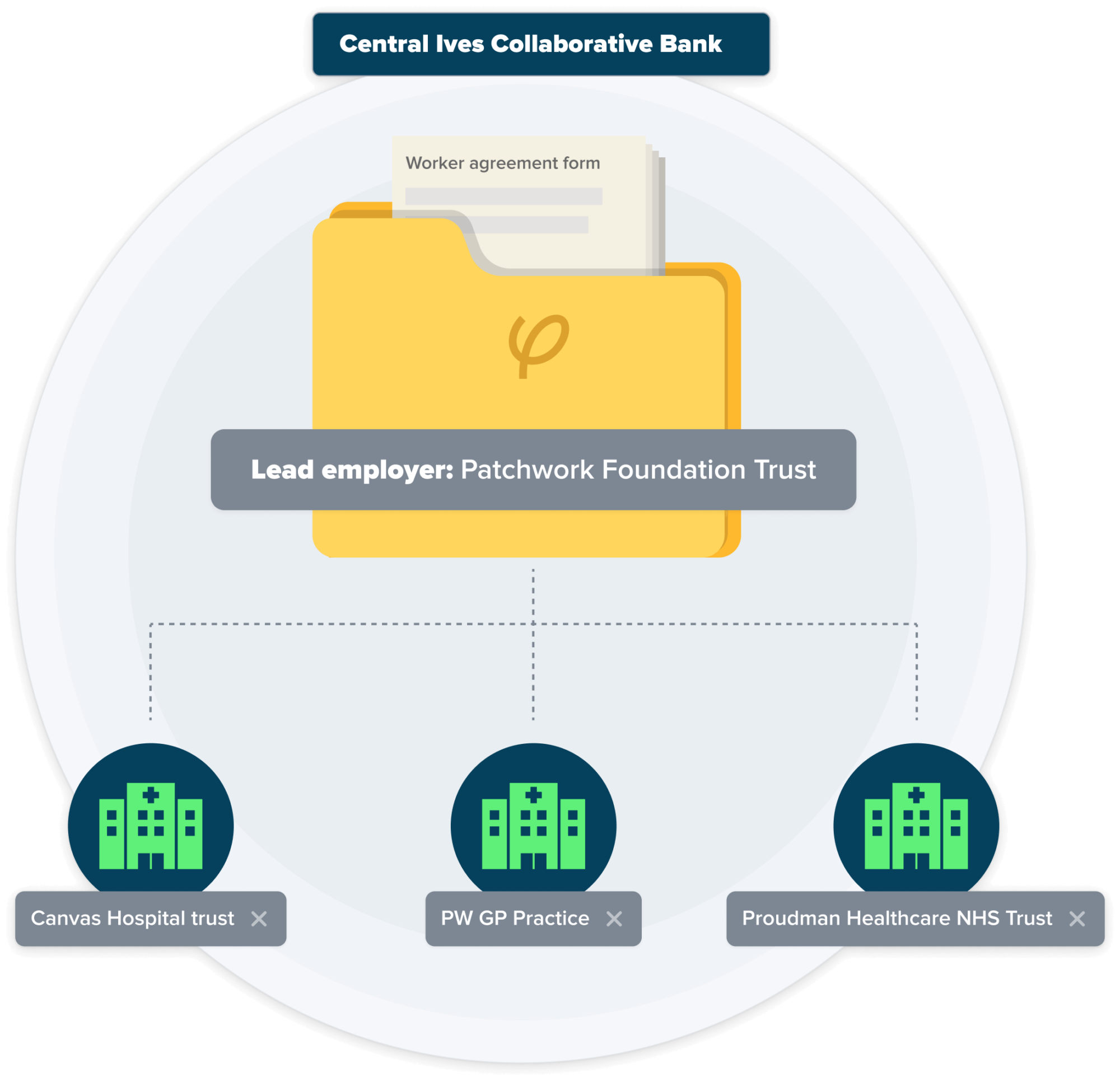 Work across multiple organisations
Book shifts at the departments, sites and locations that work best for you, at the touch of a button.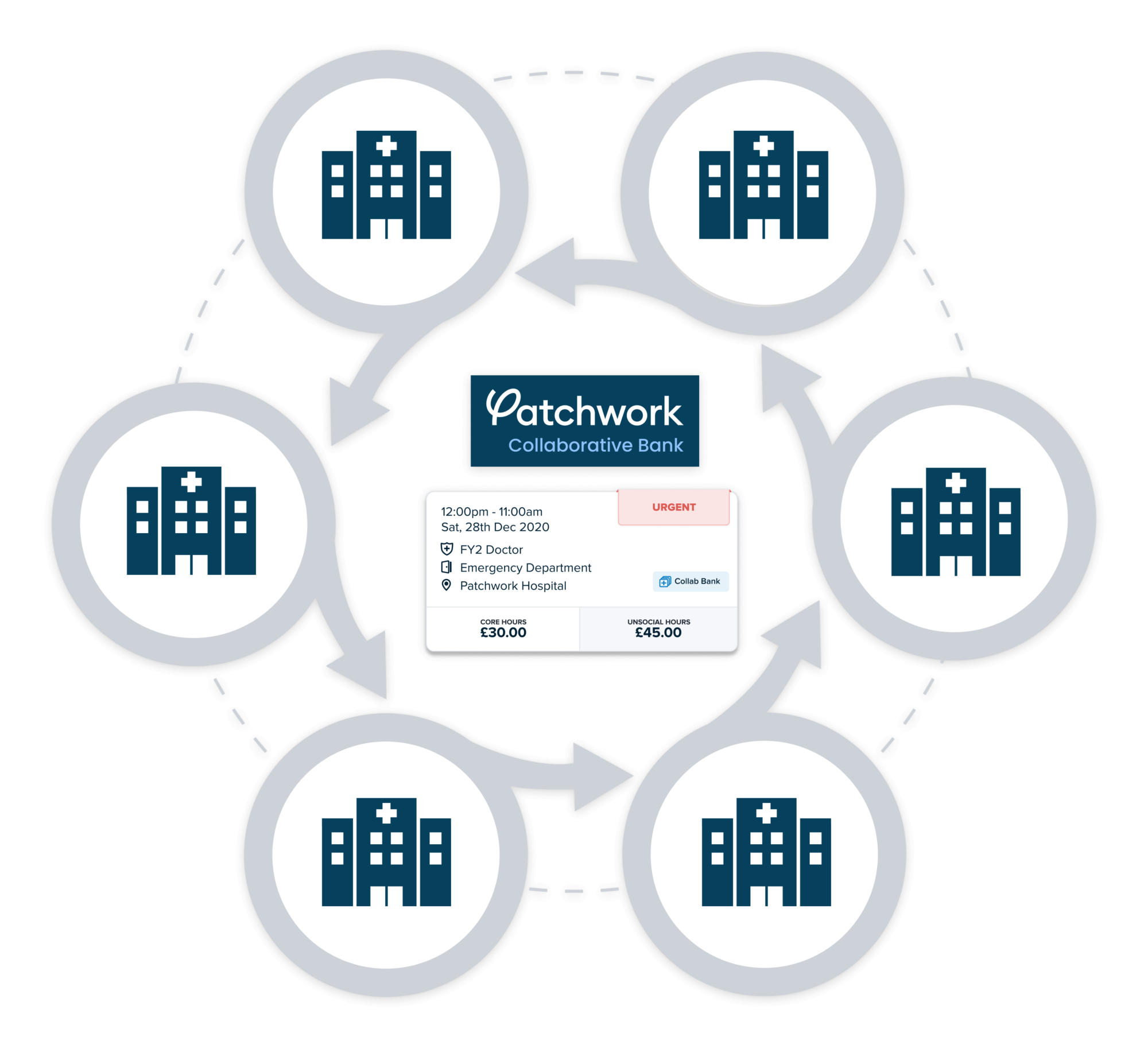 This is brilliant – booking shifts is easy and their timesheets make payment much more reliable. Very useful and highly recommended!