Meet your objectives easily with bespoke transformation services from healthcare experts
Solve specific challenges, deliver projects seamlessly and drive continuous improvement.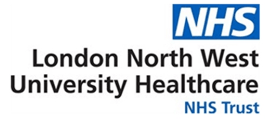 £250k saved for every 10 agency locums converted to the staff bank
Discover how
Let us relieve your teams from the burden of process improvement with:

Specialist support: tailored to you
Co-designed action plan with the outcomes that matter most to you

Dedicated team of healthcare professionals who are experts in change management

Support at the point of change and beyond

Time dedicated to focusing on both immediate and long-term improvements
Unlock a workforce that can thrive in complex, dynamic environments
Achieve your goals more quickly
Comprehensive support from our team of experts means you can tackle your challenges easier, achieve your goals sooner and guarantee long-term impact.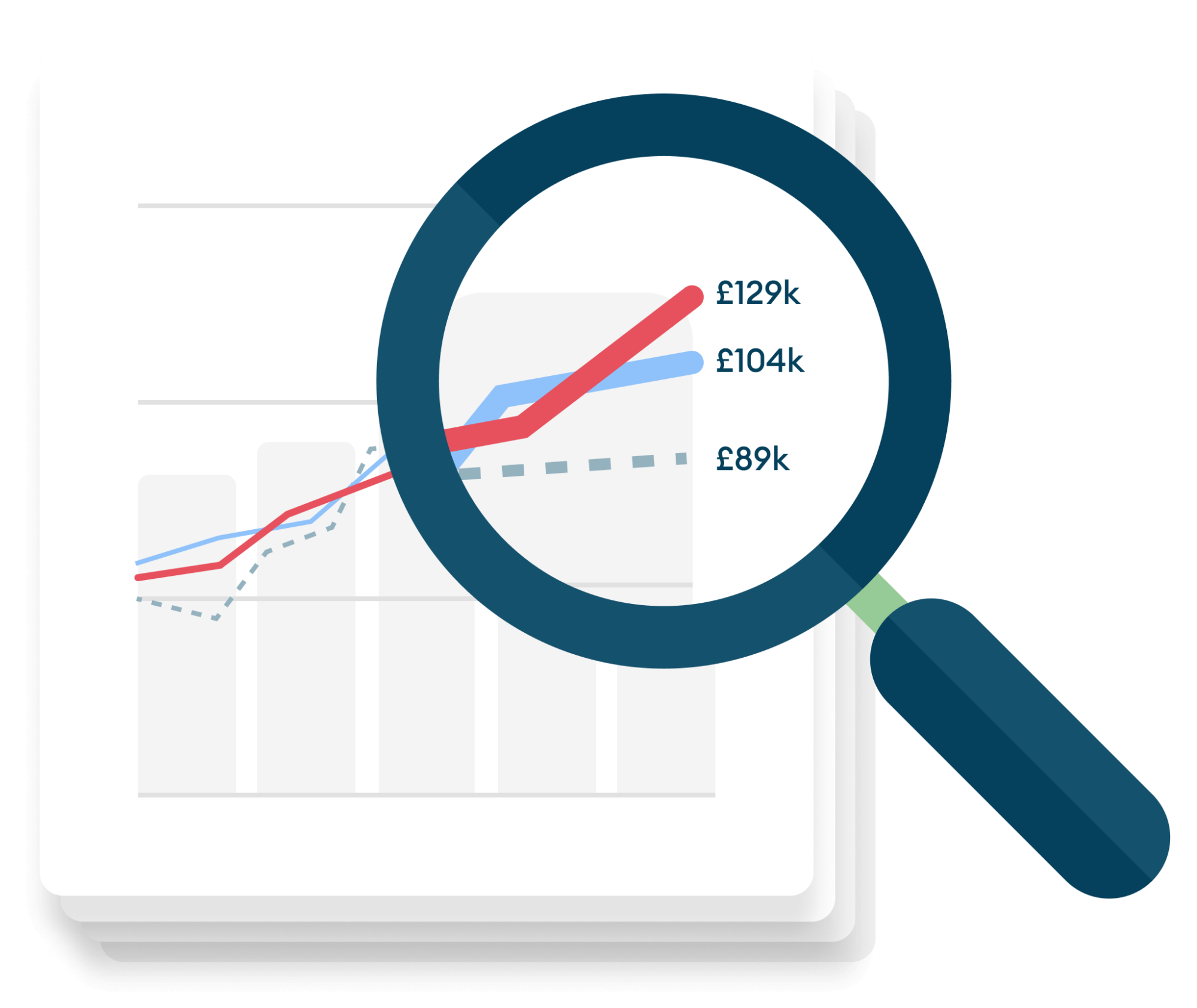 Change management that always keeps efficiency in mind
Whatever your workforce challenge, our experts can help you deliver the results you need. From improving your onboarding and recruitment processes, to converting agency workers into bank workers, and beyond – no challenge is too big or too small.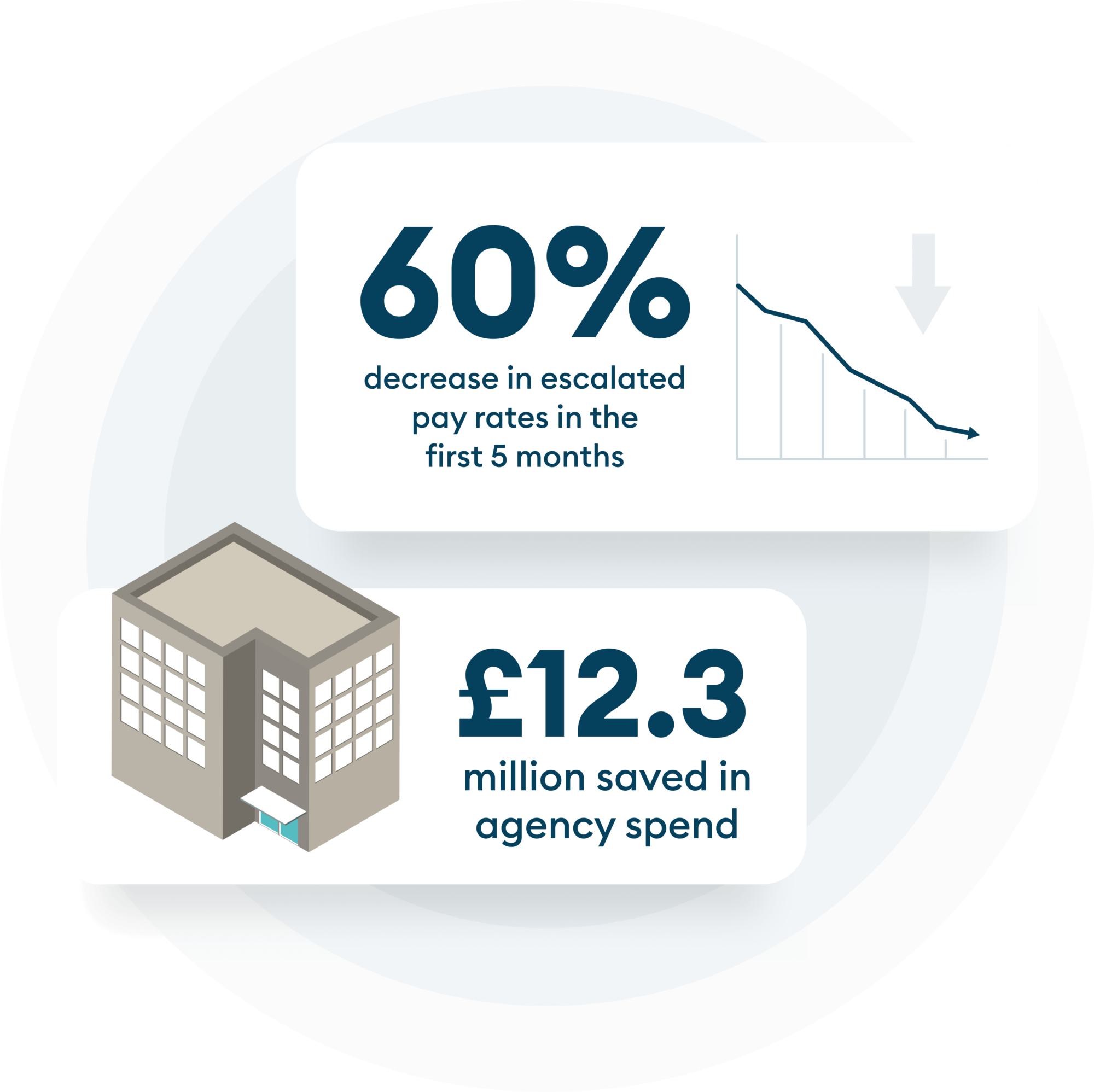 Configure your systems to your advantage
We'll always review current system configuration and feature usage to see where improvements could be made. Our expert team checks and validates harmonisation of settings across departments.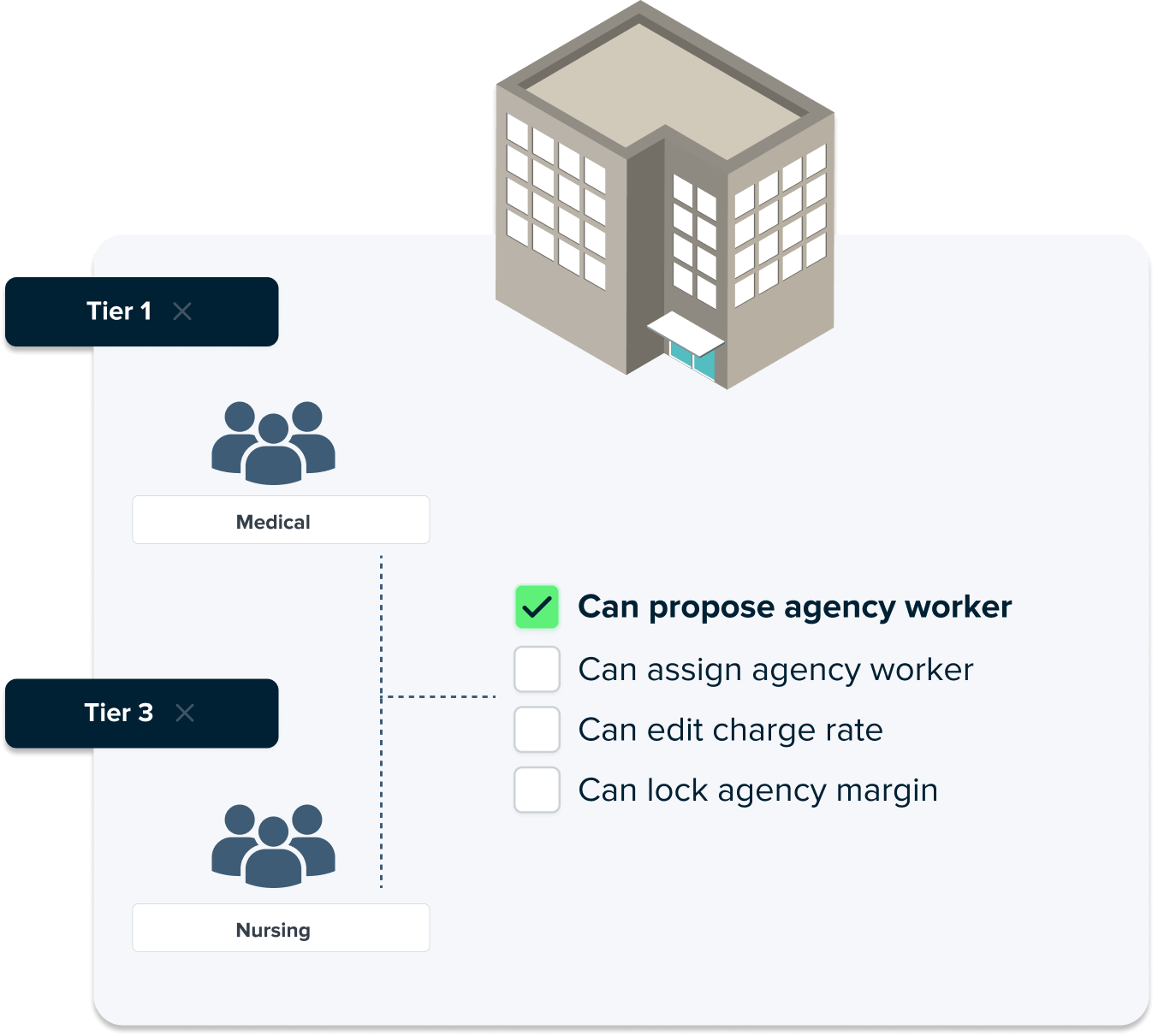 I've found Patchwork to be very effective, in particular their expertise, knowledge of the market and opportunities for savings and especially,
customer responsiveness.
A smooth journey of change towards lasting transformation
Ensure genuine buy-in from all stakeholders, to achieve long-term change
Our team of experts work with you to create action plans that are independently ratified and evidenced, to ensure complete buy-in from everyone, enabling organisation-wide, long-lasting change.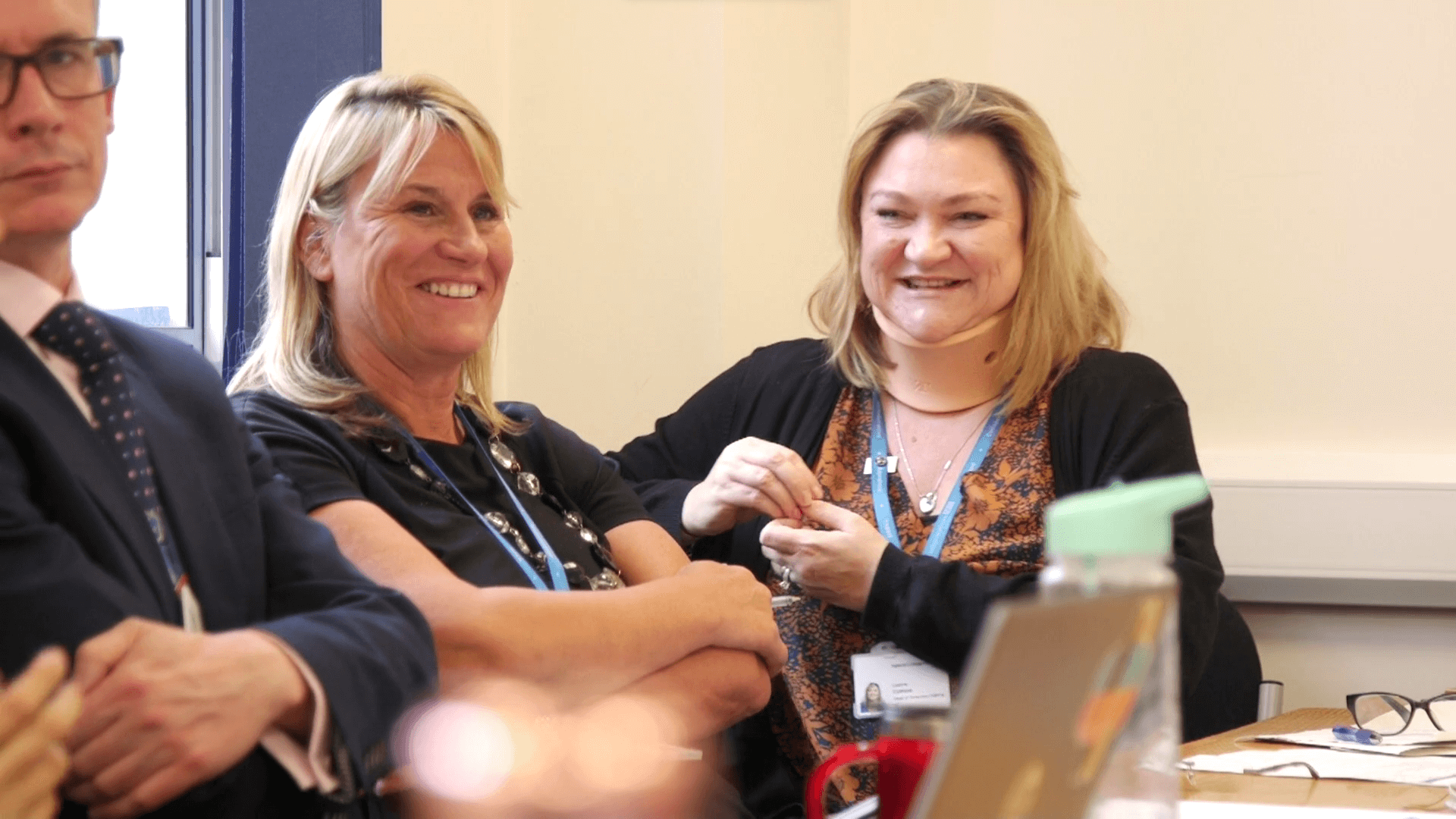 Ongoing guidance to ensure the project is always a success
We'll never start a project just to leave before seeing it through. We offer ongoing support to ensure the momentum needed to achieve your goals is met, and keep things progressing as they should.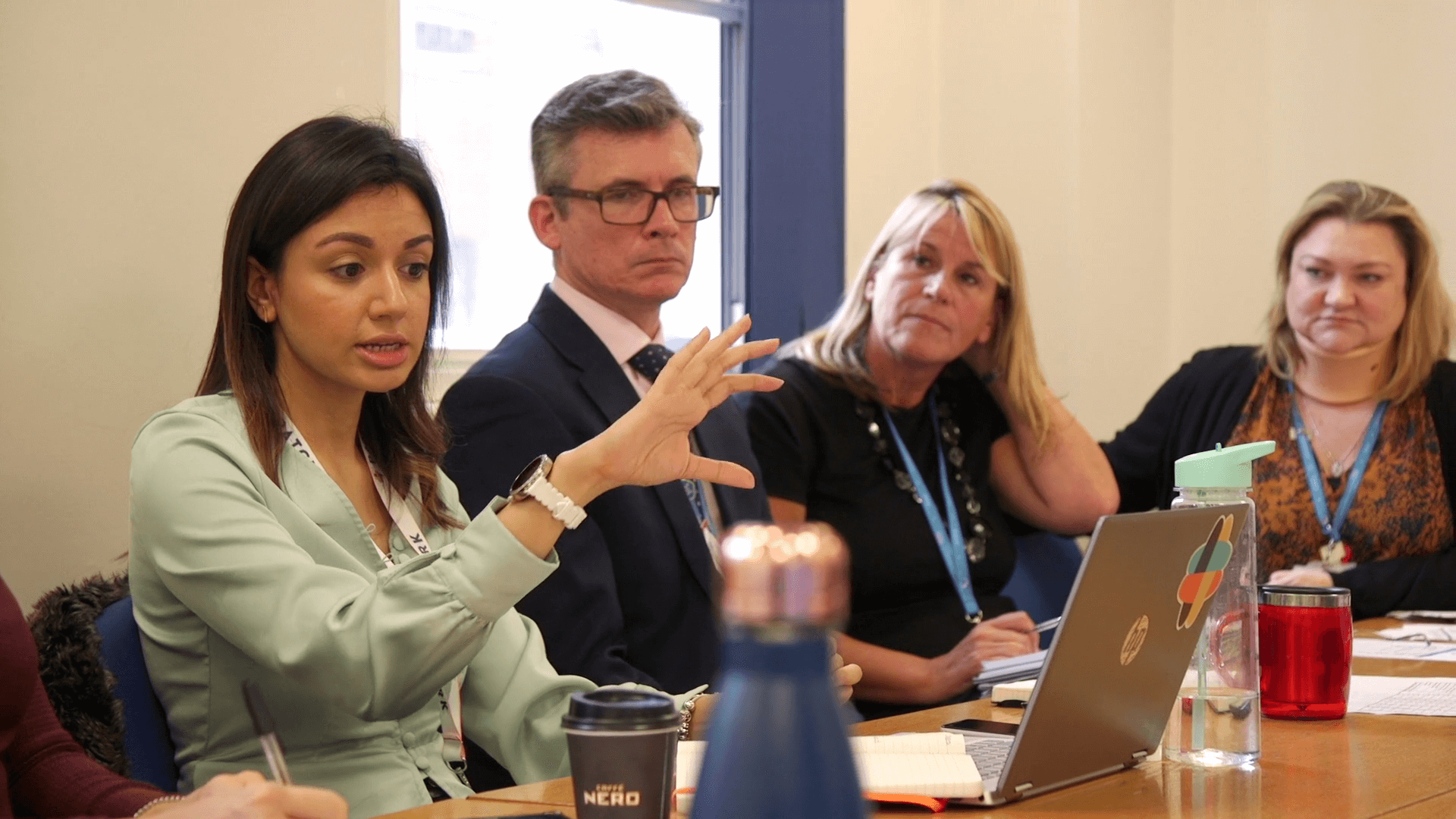 I have never experienced such customer-focussed, efficient service.