The most interoperable solution of its kind nationally
We deliver complete upstream and downstream interoperability, freeing you up to focus on what matters.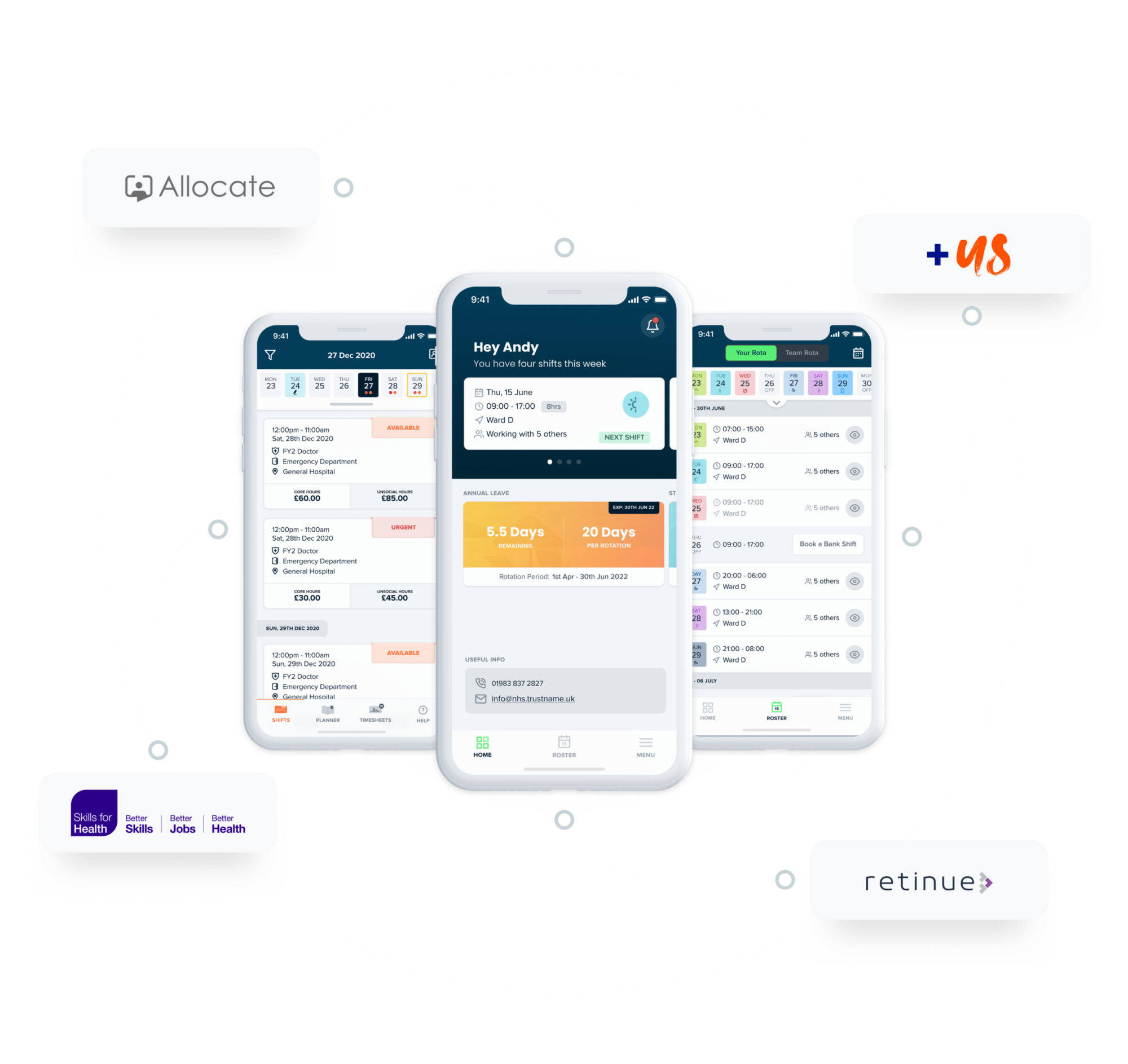 Fully aligned to the NHS's interoperability goals and is paying dividends with the removal of double data entry.


The UK's first fully interoperable solution across all staff groups
Find out more
Empower your team to work and collaborate across systems – seamlessly
Enjoy the benefits of frictionless system integration
Time-consuming, manual processes can slow your team down. Using the latest integrations and innovative technology, we have total interoperability with upstream and downstream systems, so you can get back to the work that really matters.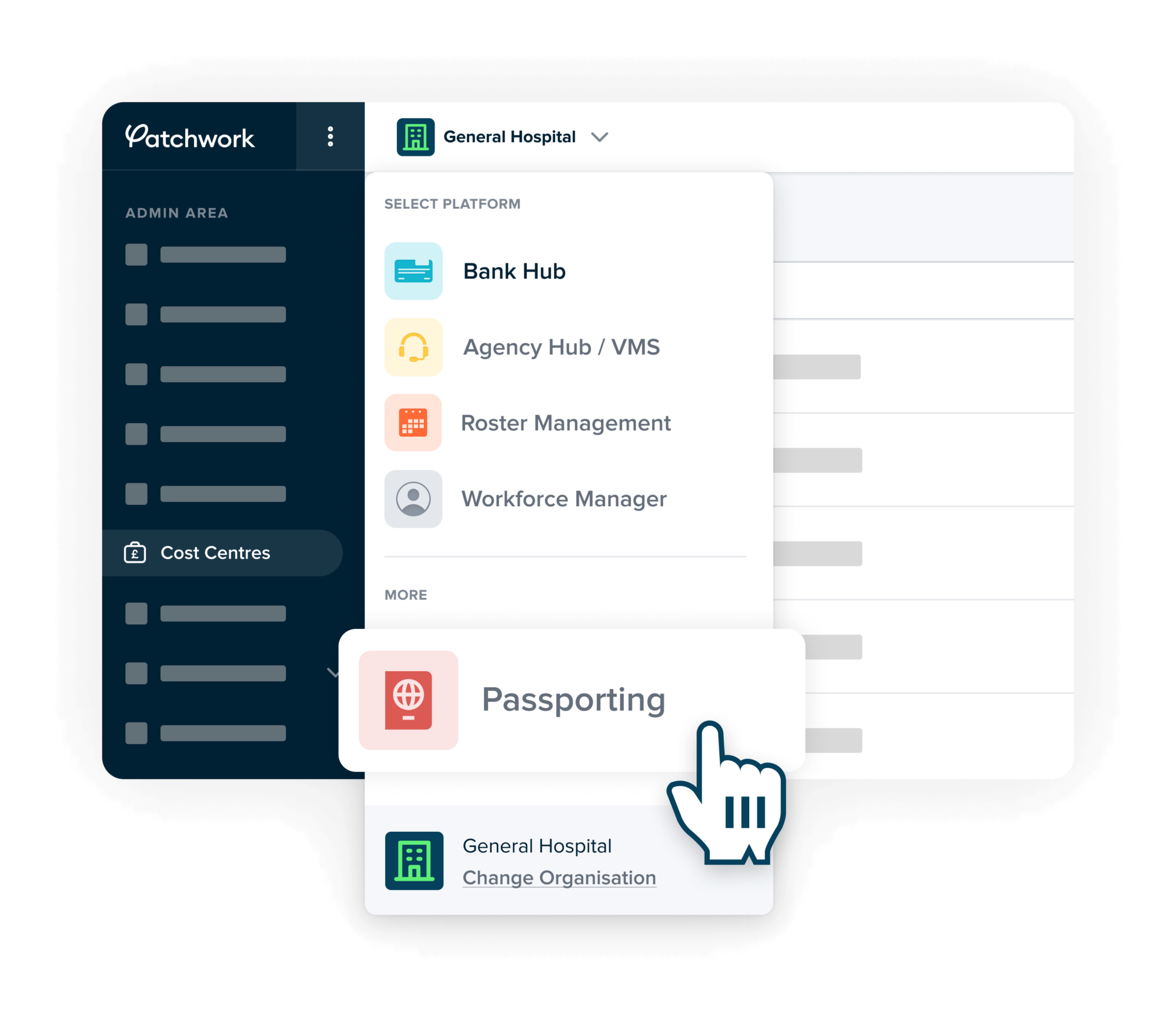 Reduce the risk of error, save time and make decisions confidently
Data can easily slip through the cracks when your systems can't communicate fully. Our Interoperability reduces the chance of errors, so you can regain confidence in your data, and make decisions with ease.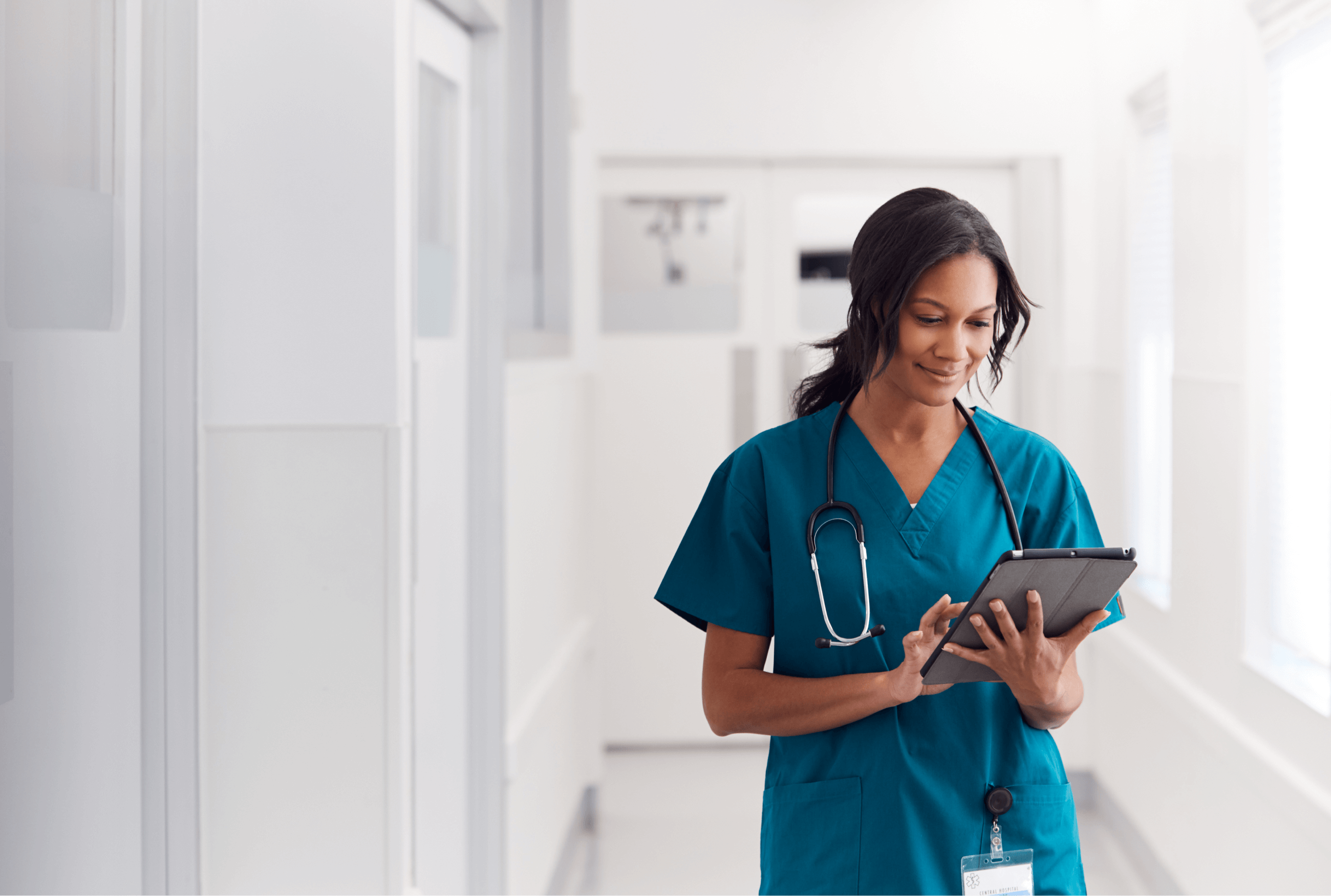 Make data-driven decisions which were previously impossible, with full data visibility
Without Patchwork, your workforce data can be fragmented across multiple systems. We join the dots to connect your data, reducing manual entry and giving you the full data picture you need.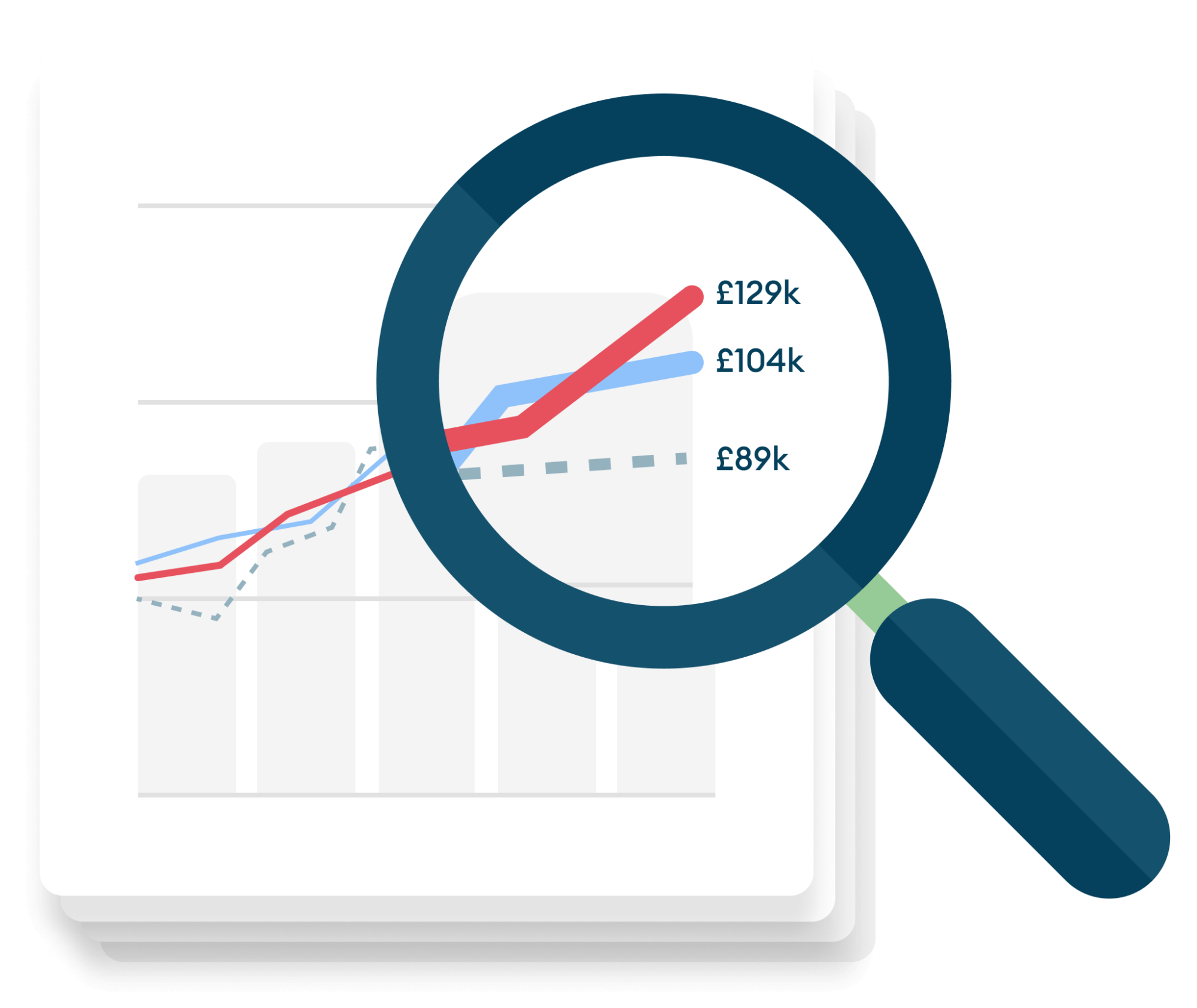 Giving you time back to focus on work that adds value to you and your patients
Automate time-consuming tasks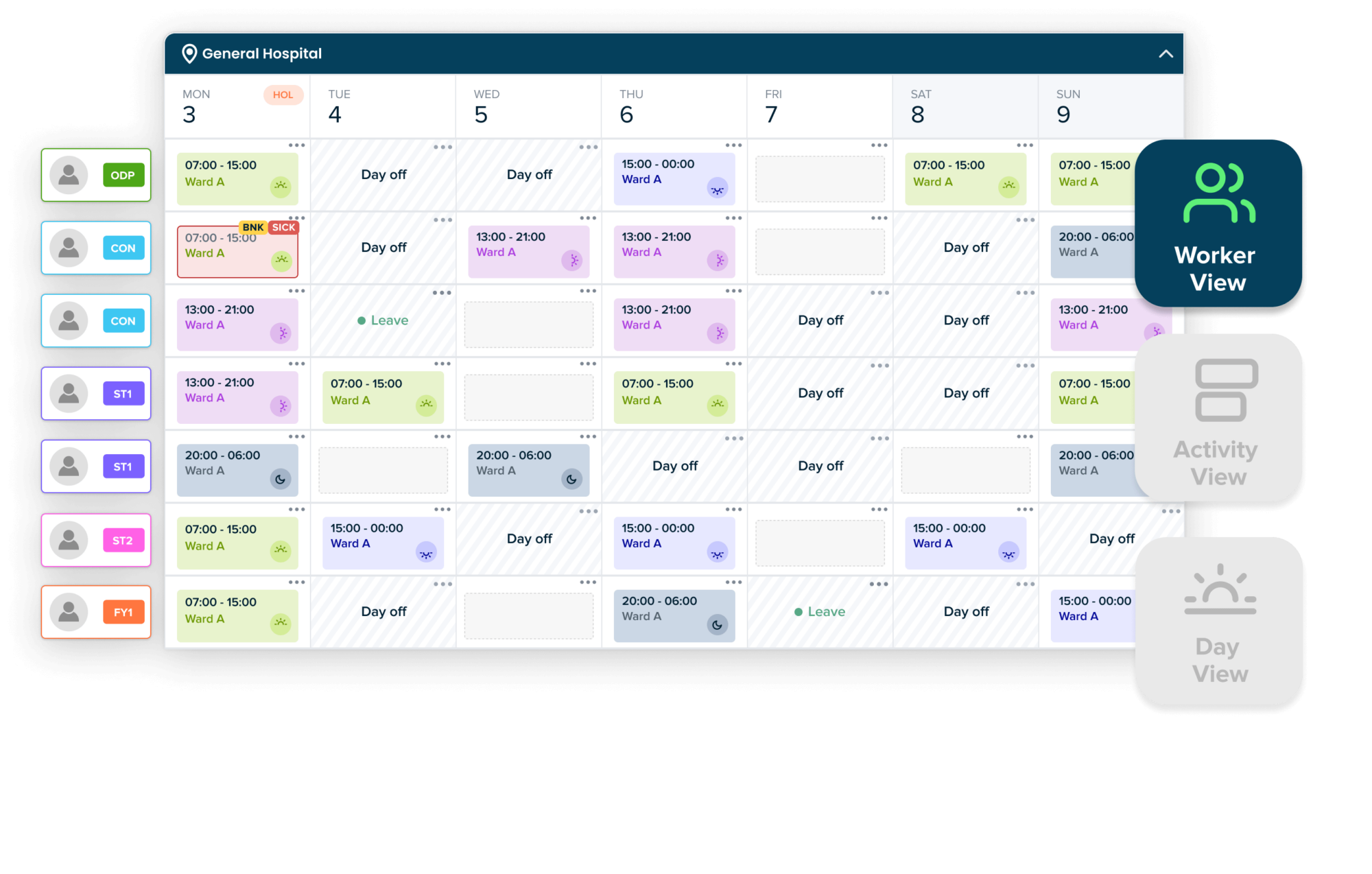 Upstream integration via Patchwork's partnerships with other e-rostering solutions.

Seamless integration with each organisation's payroll system to streamline processes and improve payment efficiency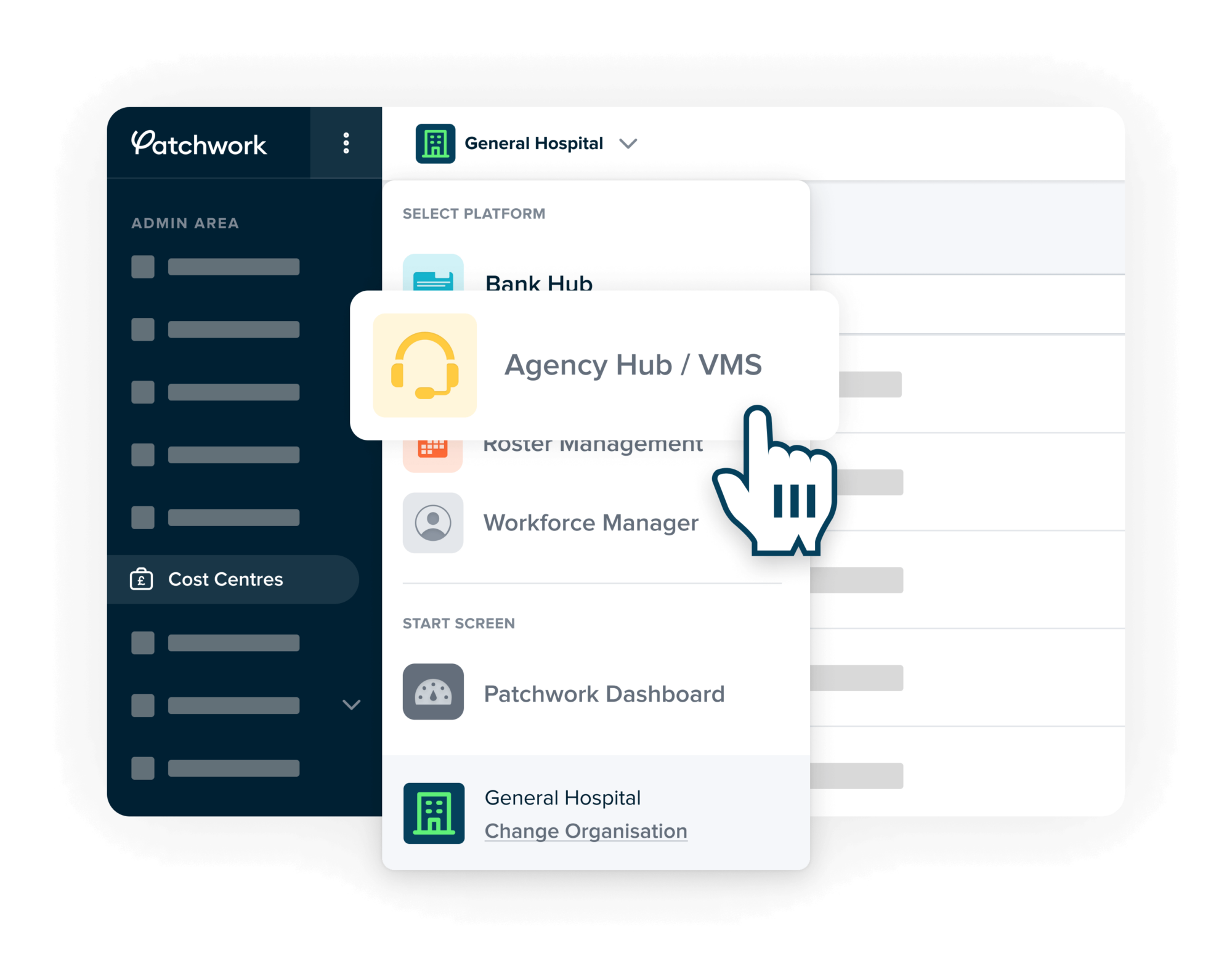 Fully interoperable and able to integrate with any third party direct engagement suppliers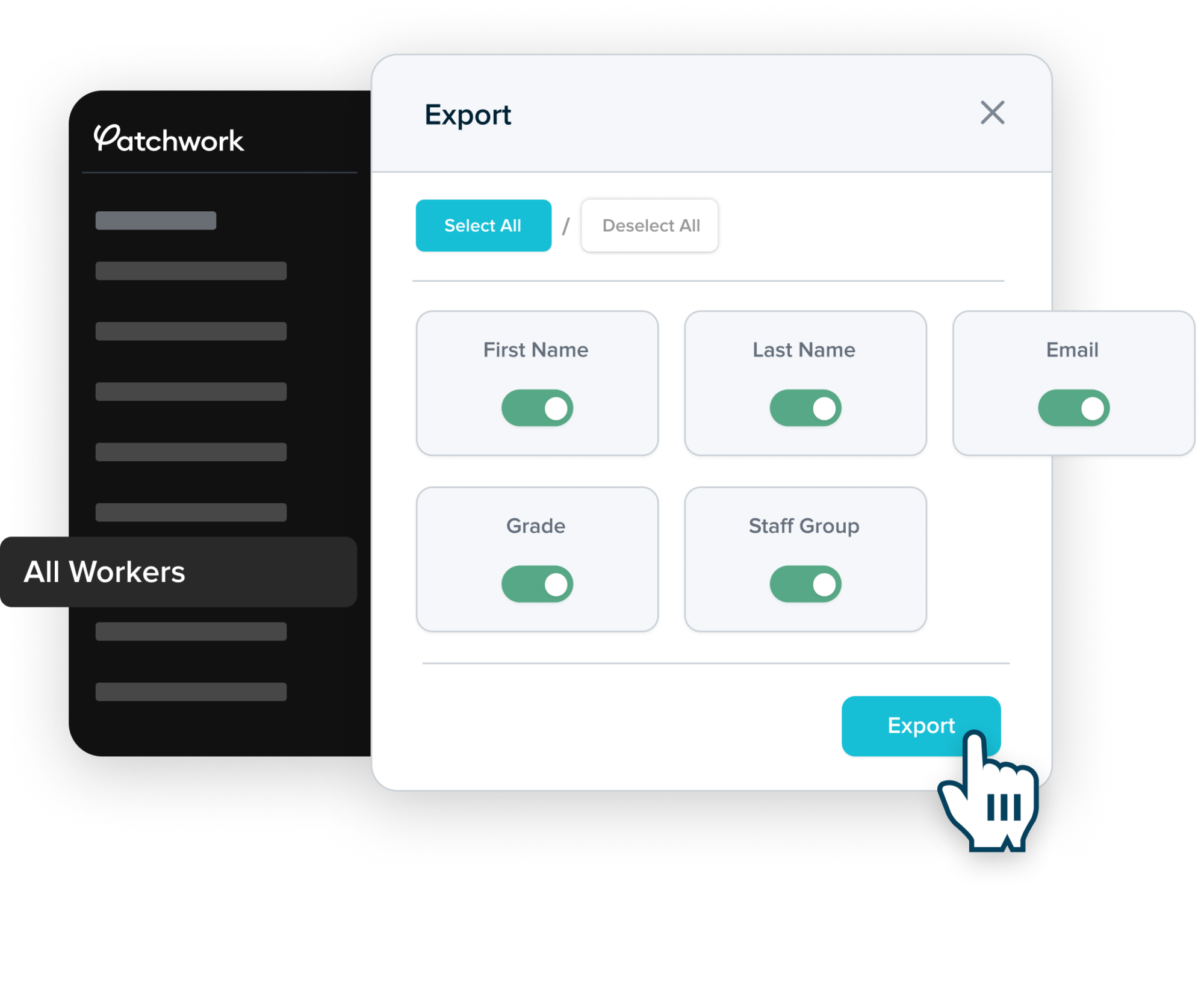 Designed for data to be transferred seamlessly between systems, allowing you to work effortlessly with other suppliers Patchwork has been highly receptive to the idea of a complete end-to-end interoperable system and all the teams have worked incredibly hard to deliver the vision that we set out.