Total workforce transparency for data-driven decisions
Save time. Reduce costs. Drive improvements.
Intuitive, real-time, tailored dashboards – available organisation and ICS-wide
360 data visibility
Patchwork Insights is the best-in-class information management and reporting tool that gives you complete transparency over your staffing metrics and user behaviours.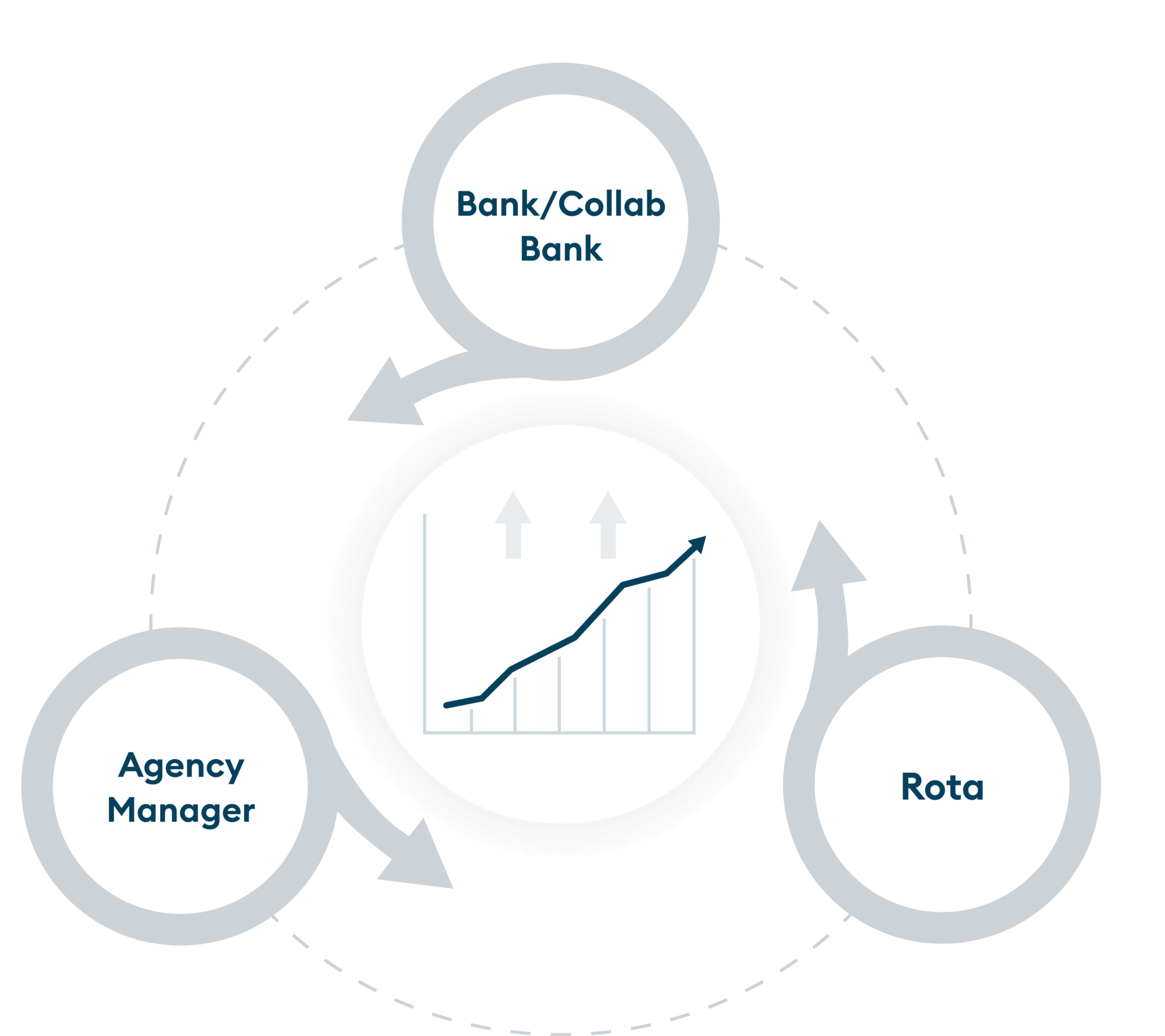 Manage your workforce against budgets and NHSEI targets
Designed to support everyone involved to quickly and easily monitor performance, making it easier to track and meet KPIs and financial targets.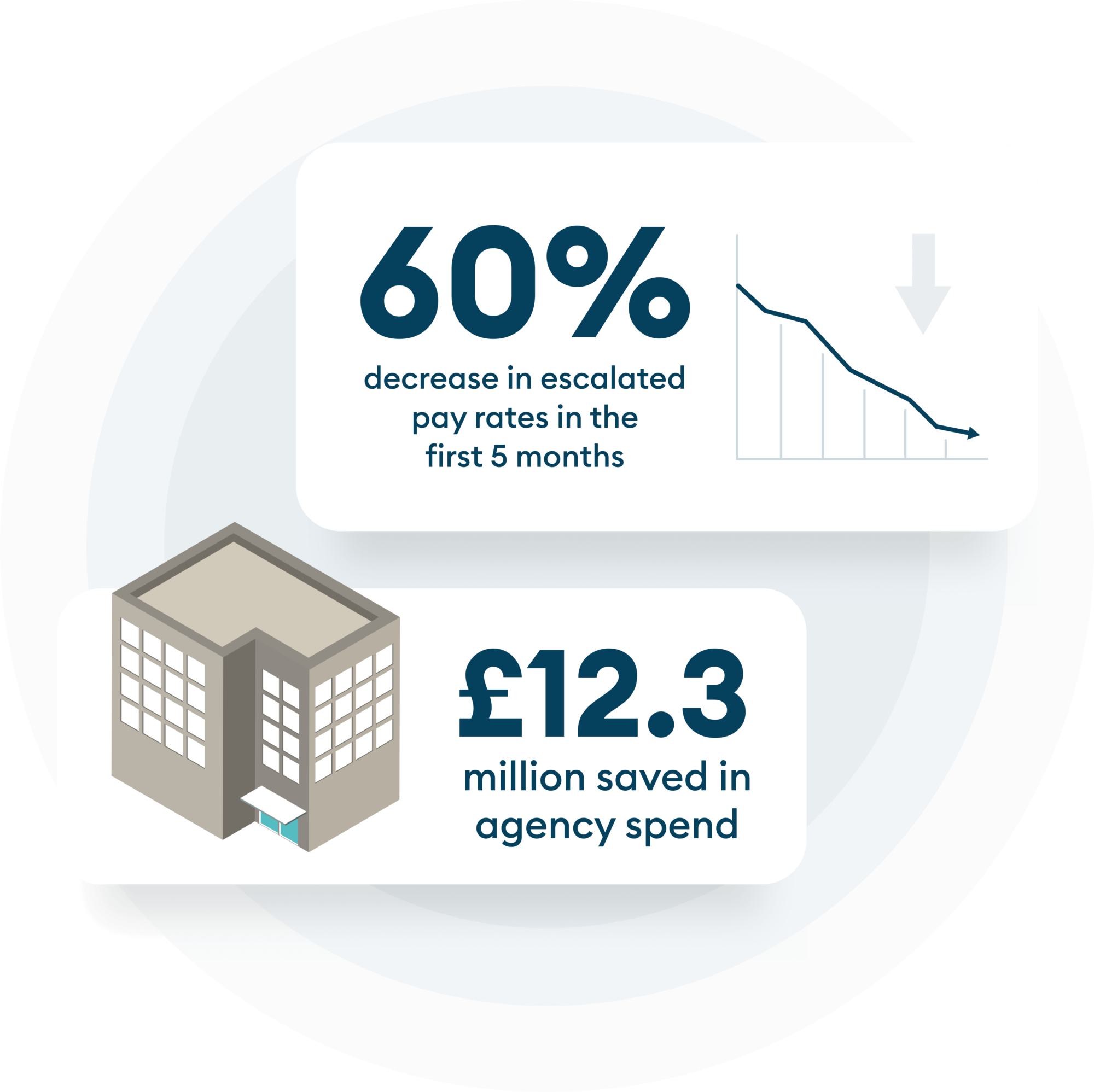 Make evidenced decisions, not educated guesses
Easily access, analyse and act on your staffing data. Track spending, identify areas for improvement and produce reports on key metrics with ease, so you can make data-driven decisions that save you time and money.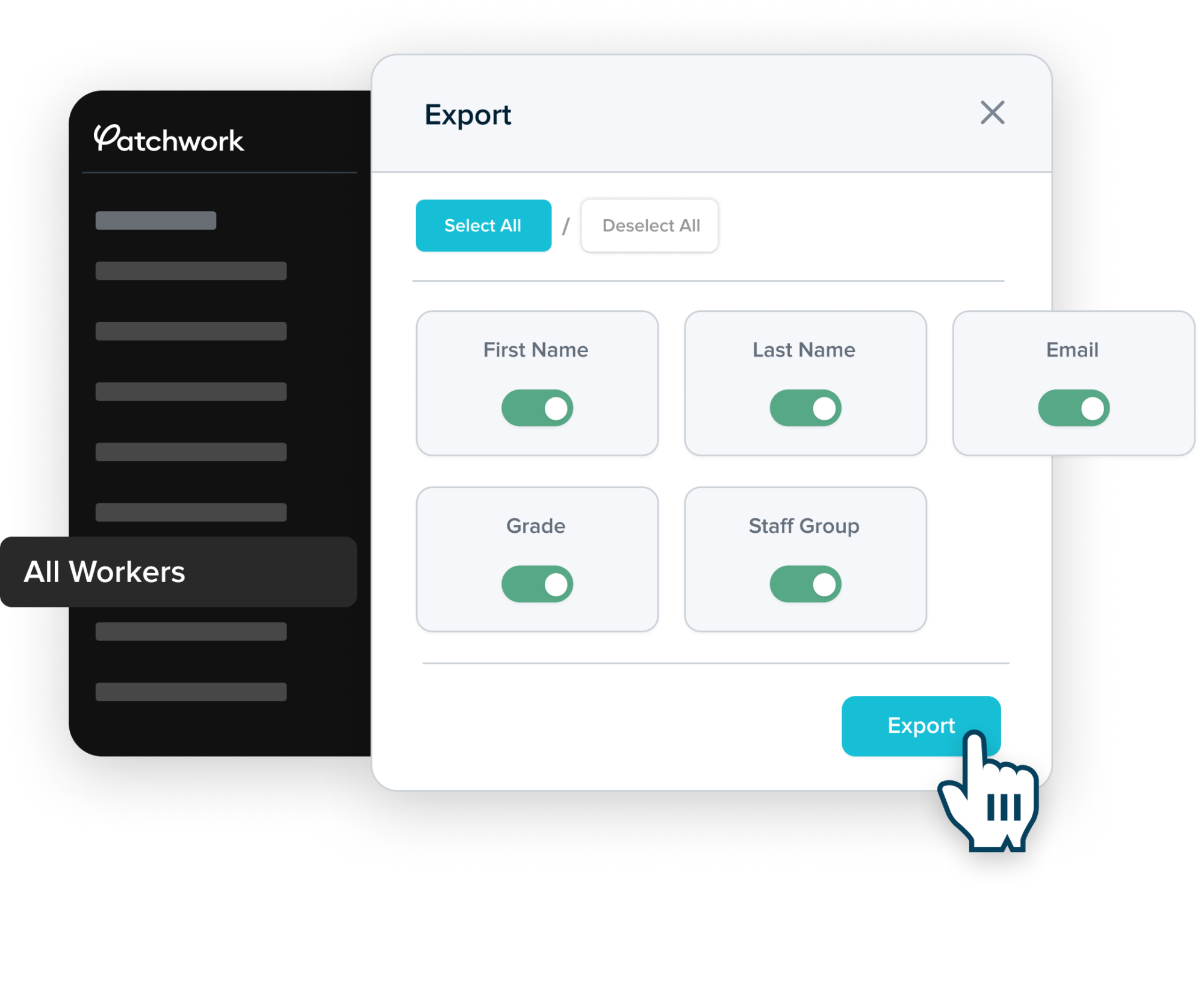 Drive long-term, sustainable workforce improvements with: I have been hugely impressed with Patchwork Insights. The dashboards that have been created are up-to-date and easy to use, providing me and the workforce teams across North West London with all the key data we need to track and understand our performance and outcomes.
Access workforce data you can actually action, exactly when you need it
See precisely where your focus is most needed
Our full suite of tailored, up-to-date Analytics Dashboards means you never again have to wonder where to focus your efforts to drive improvements. Understand the data behind higher and lower areas of activity and use that knowledge to boost cost efficiency and increase shift fill rates.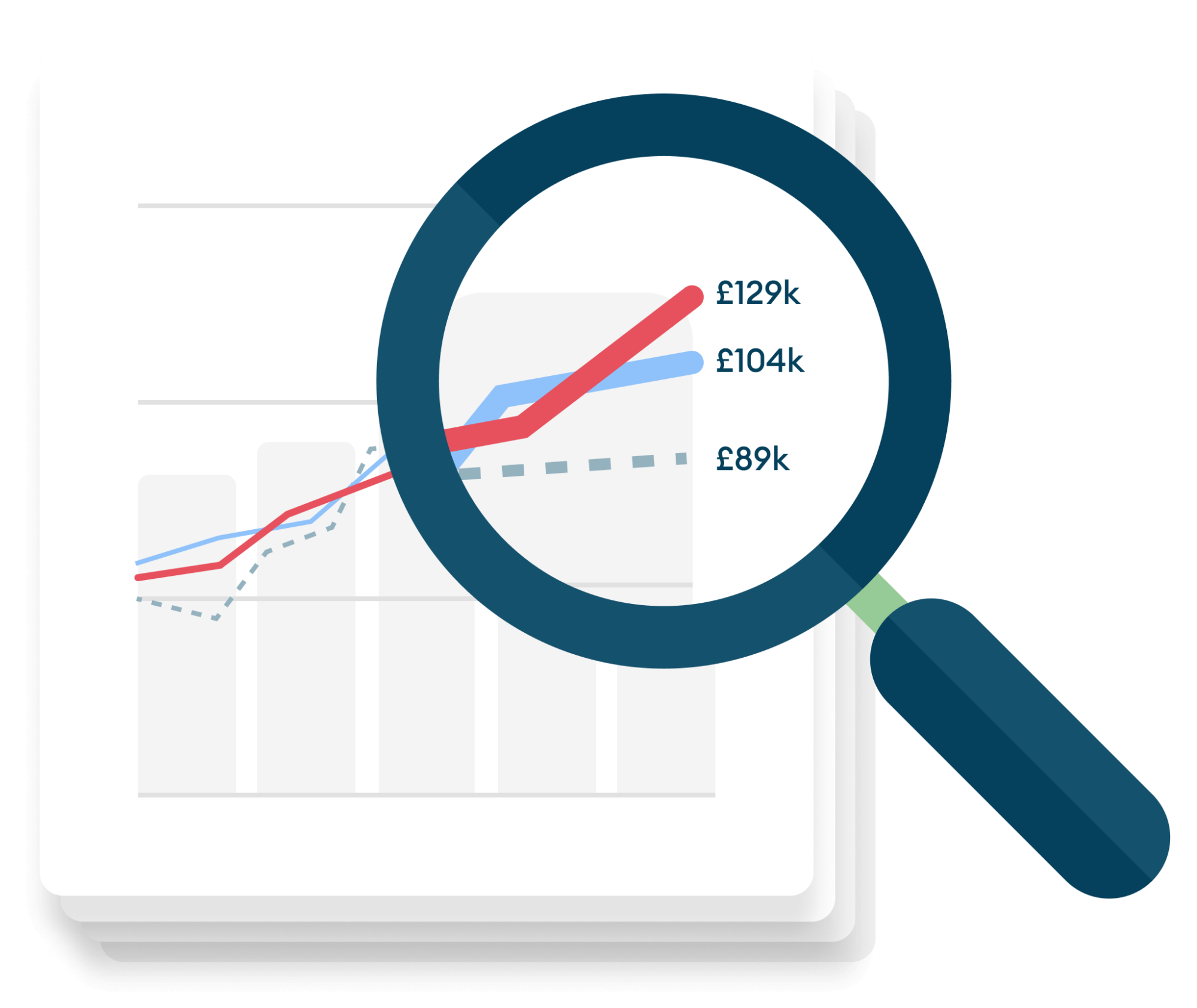 Track historical, current and future spending
With a detailed analysis of your financial performance, now you can easily identify areas of high spending, address the causes and reduce costs.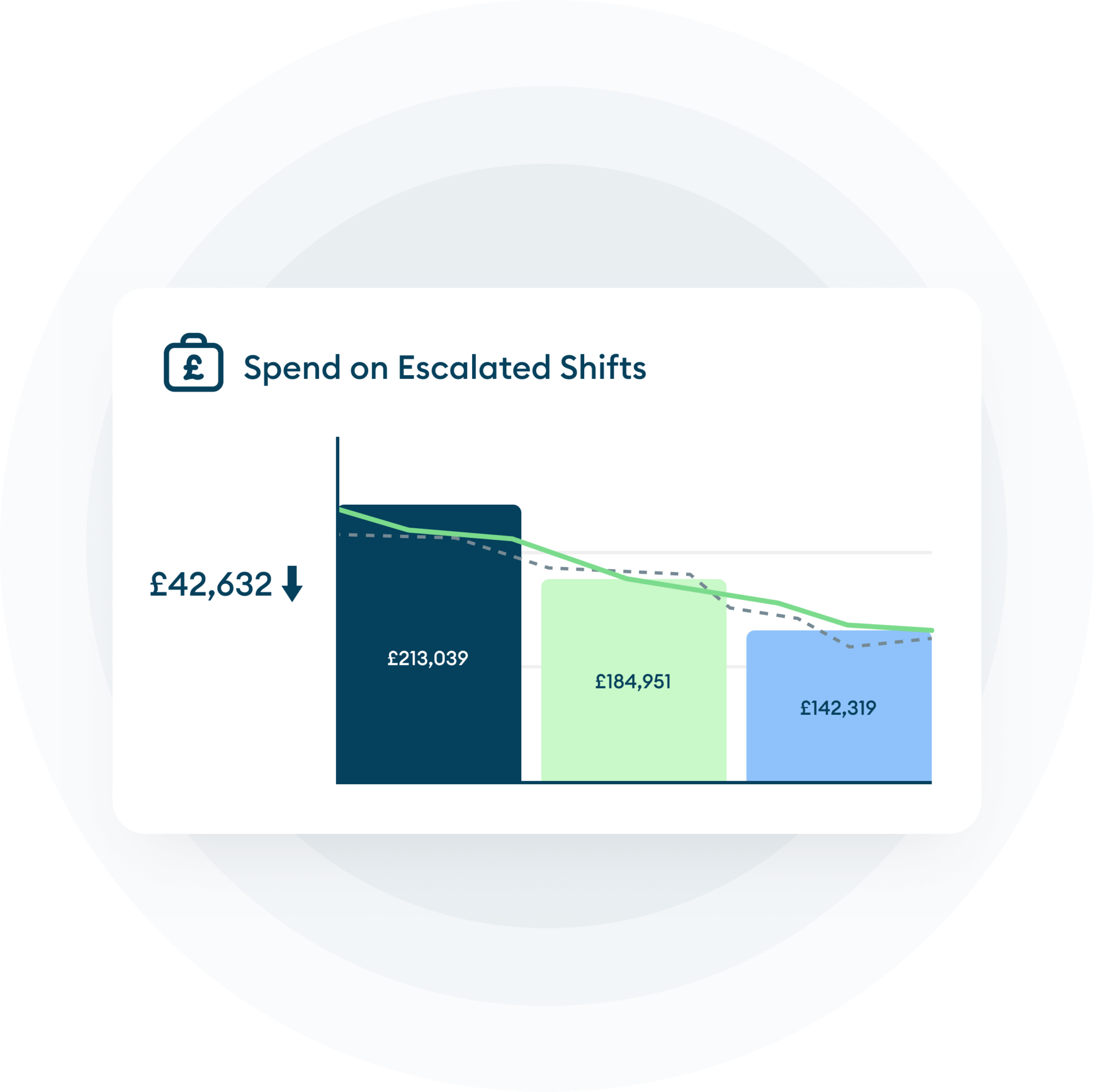 Access data across integrated care systems
Safely track trends across organisational boundaries, so you can provide staffing resource where it's needed most, at the best price.
Enable visibility of key metrics across multiple organisations, and get precise information on activity and pay rates across the system – right down to department and specialty.
This single source of truth ensures you're properly informed when harmonising rates and dealing with requests for escalations.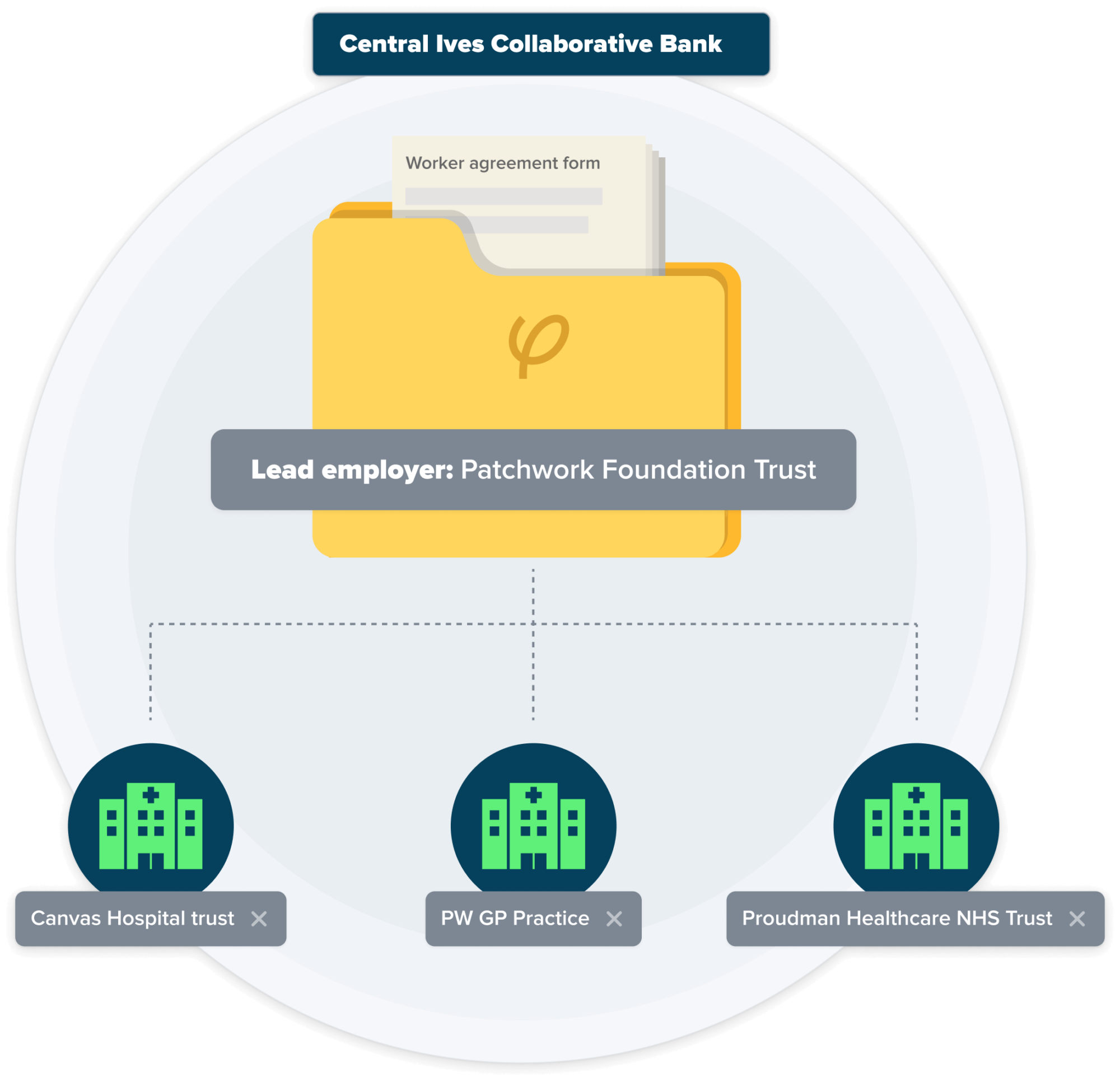 The full data picture, at your fingertips
Automatically generate the reports you need in just a few clicks, and see the data that matters most to you with customisable templates. Easily share analysis with central bodies, including NHSEI, and safely view ICS-wide data – so you always have the full picture. Plus, receive ongoing support from our data experts – whatever the data requirements, we'll help you meet them.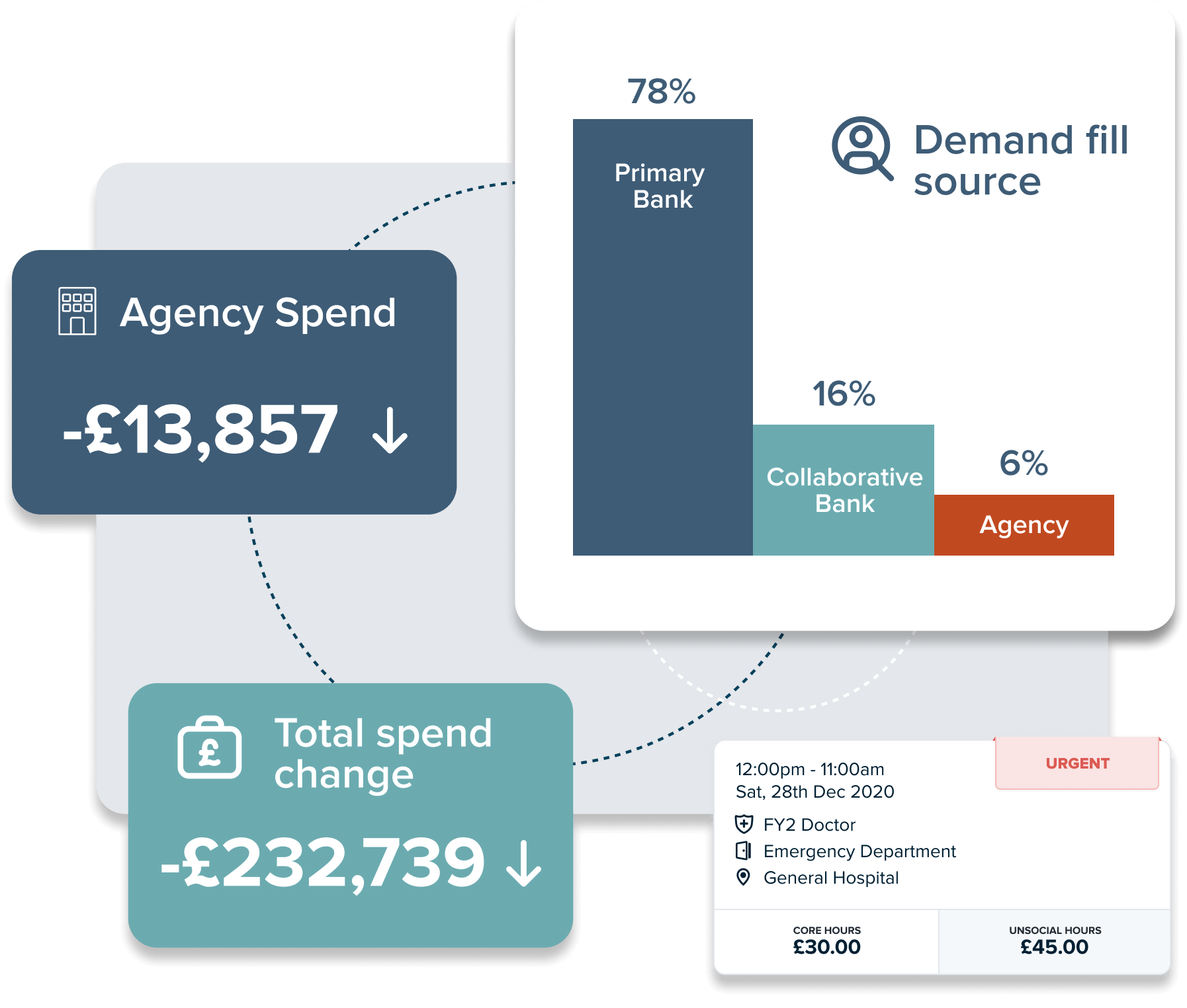 The data coming from Patchwork Insights is set to change how we review our medical locum expenditure. Previously, we processed raw data through spreadsheets. Now, these visually appealing dashboards are the means by which each senior manager discusses their locum expenditure.