We're a team of NHS veterans who have lived the pressures of healthcare staffing
Together, we're reinventing the delivery of care through our innovative technology and genuinely caring people.
We started Patchwork because existing workforce solutions were failing healthcare workers.
Our founders, Dr Anas Nader and Dr Jing Ouyang, experienced this first-hand.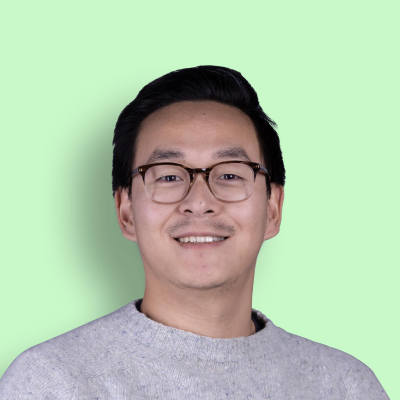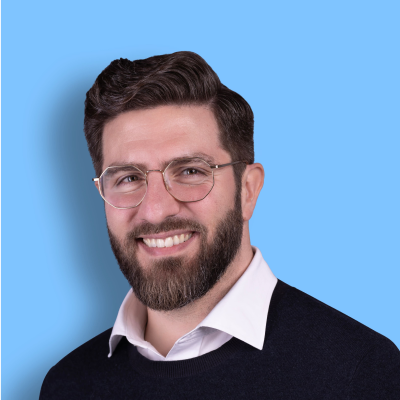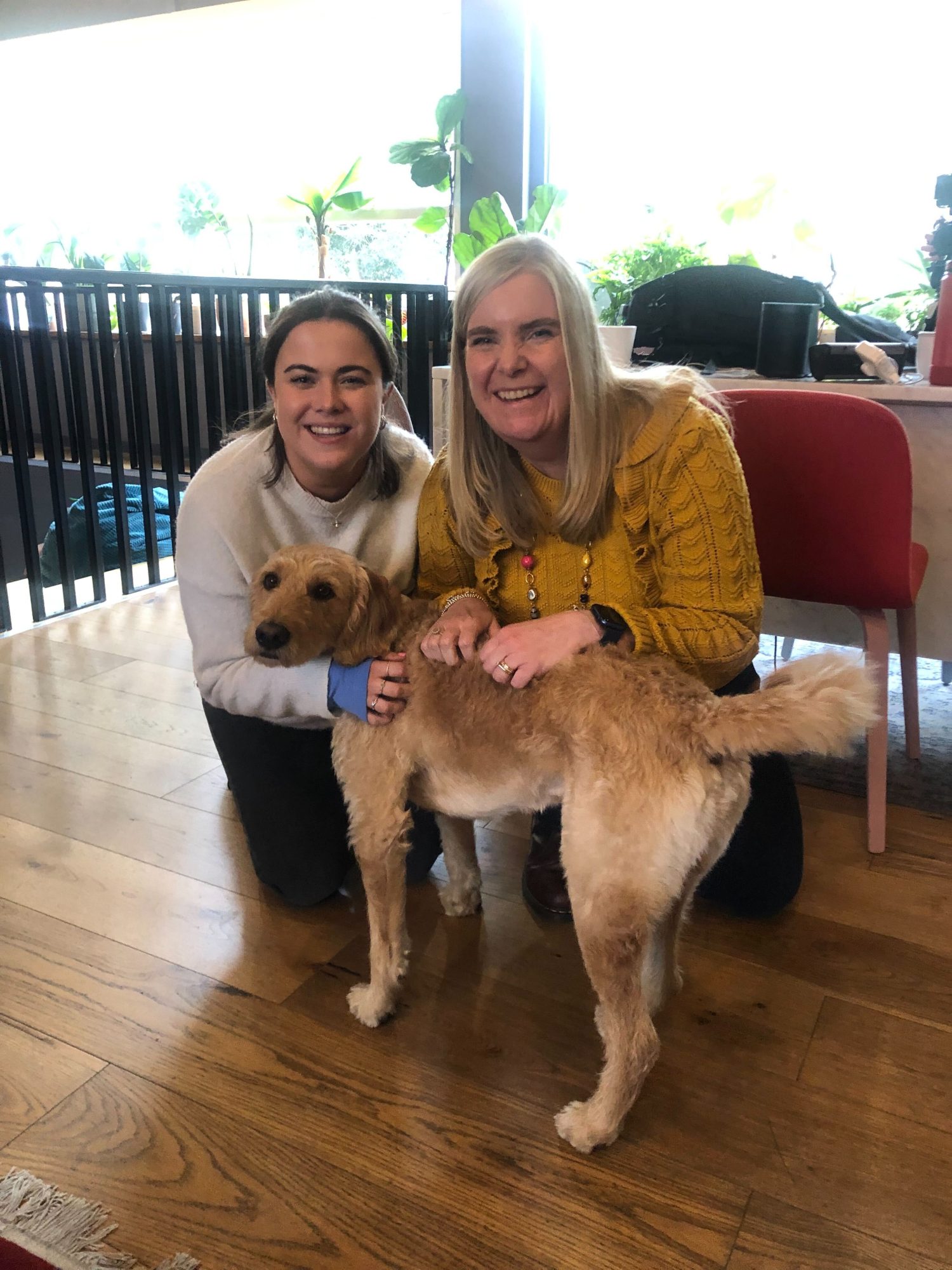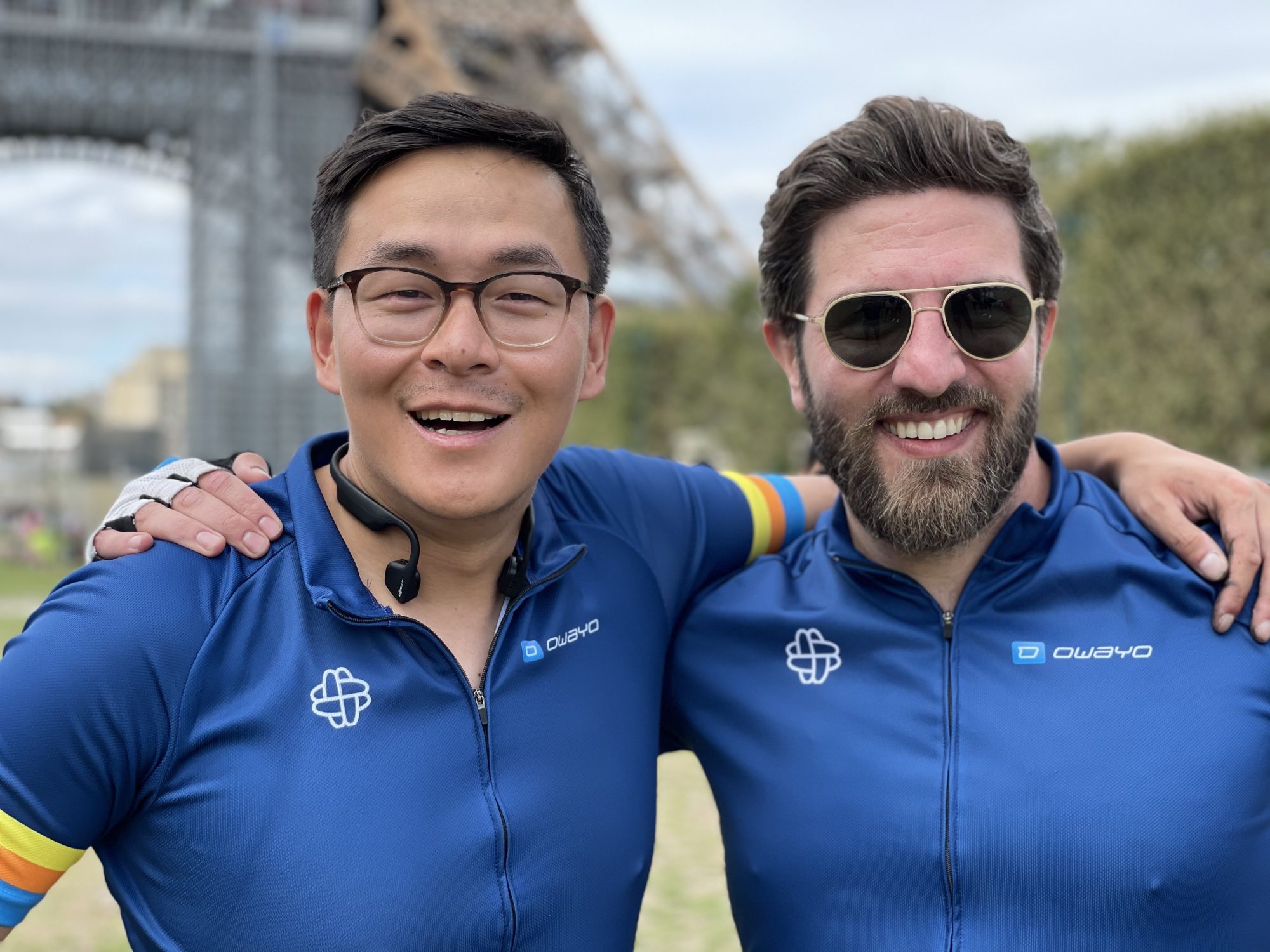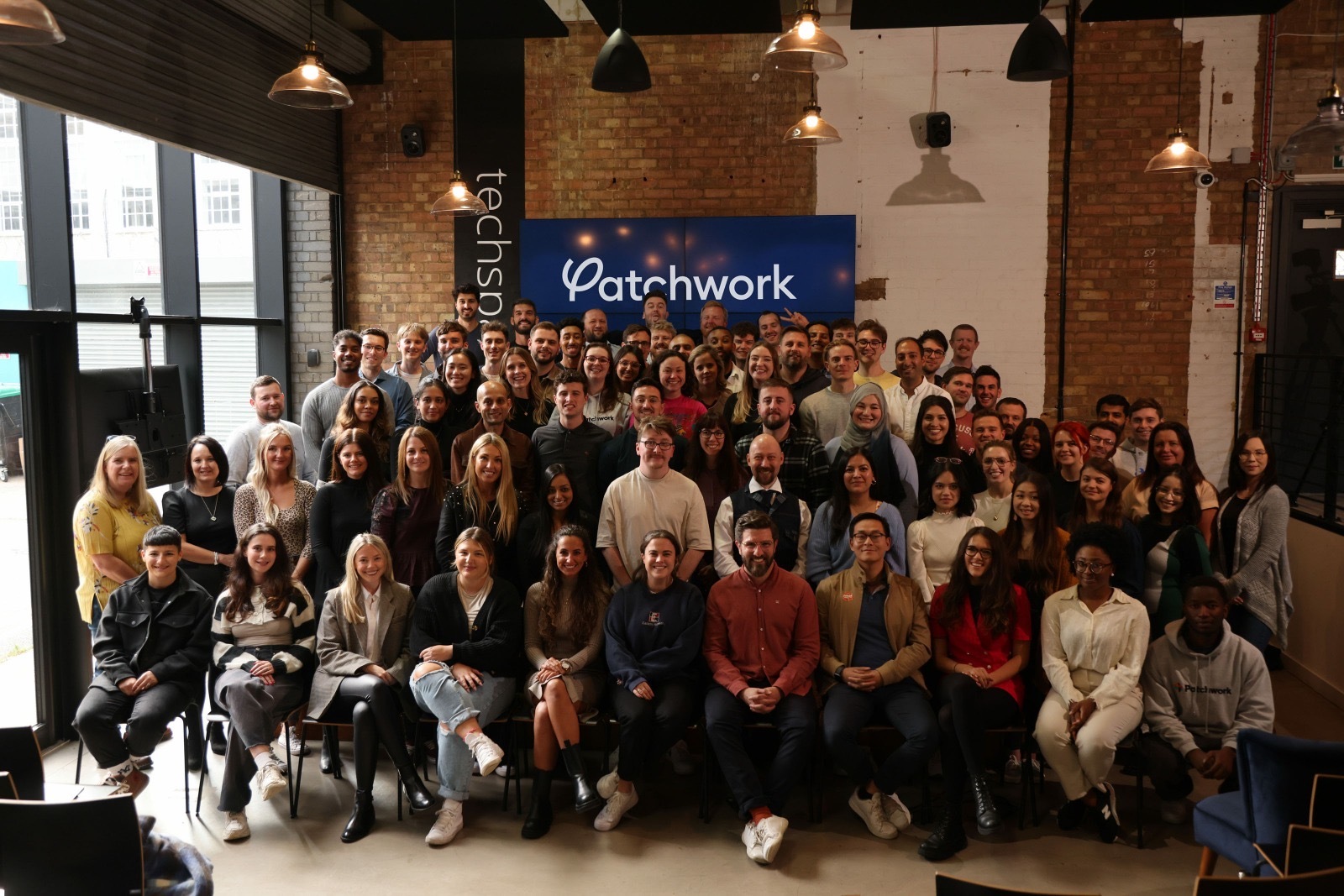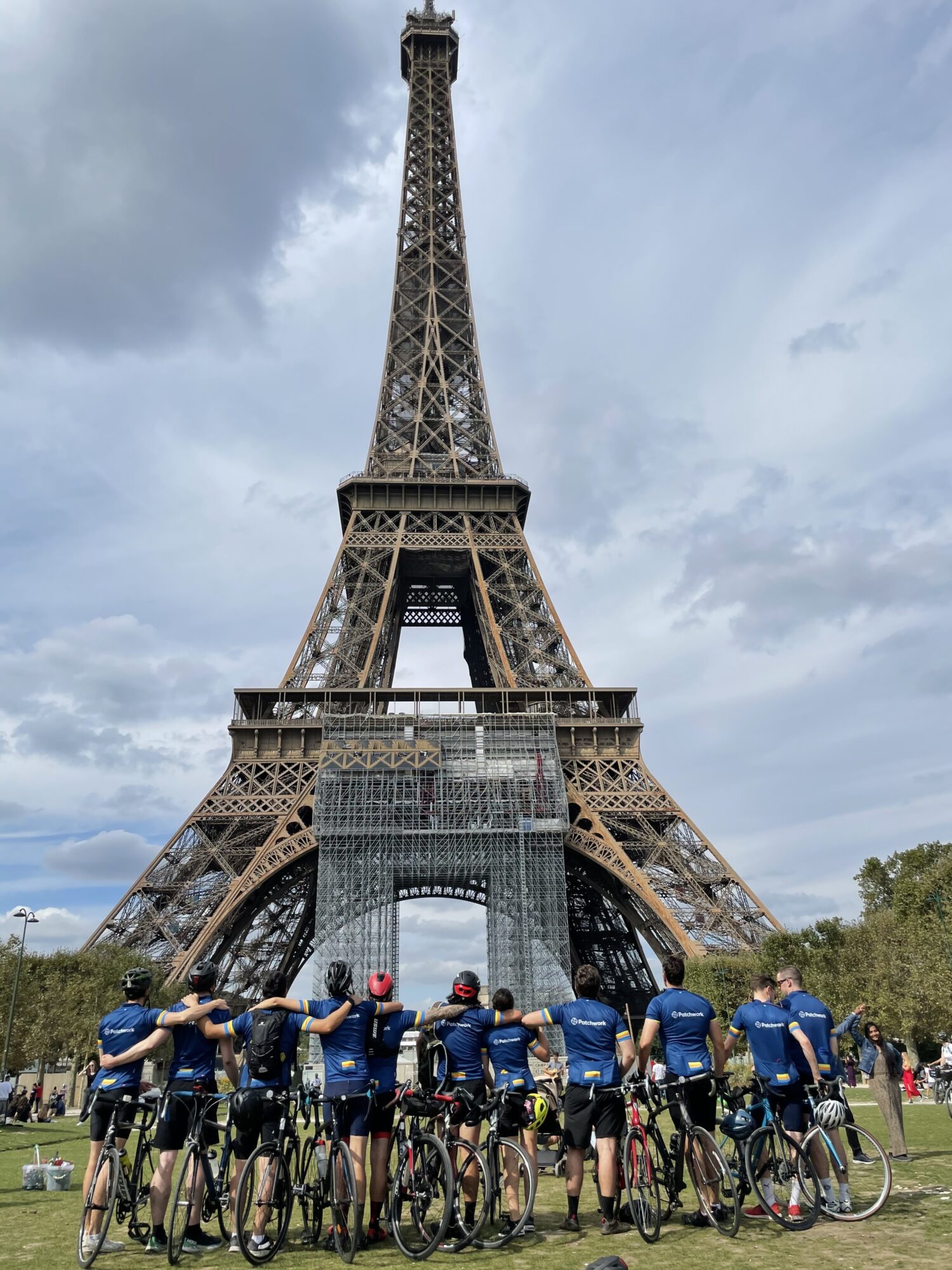 Whilst delivering care on the frontline of London's hospitals, I saw how the staffing systems were failing to meet the needs and expectations of both managers and clinicians.
So, we built a team of NHS workers, health sector veterans and tech experts, and – in collaboration with healthcare organisations across the UK – we created Patchwork.
Dr Anas Nader - Co-Founder & CEO
Since then our team has…
And that's just the start.
Our partners are already achieving effective staffing with ease
Get to know us
Senior Management