Managing NHS staff bank shifts: A best practice guide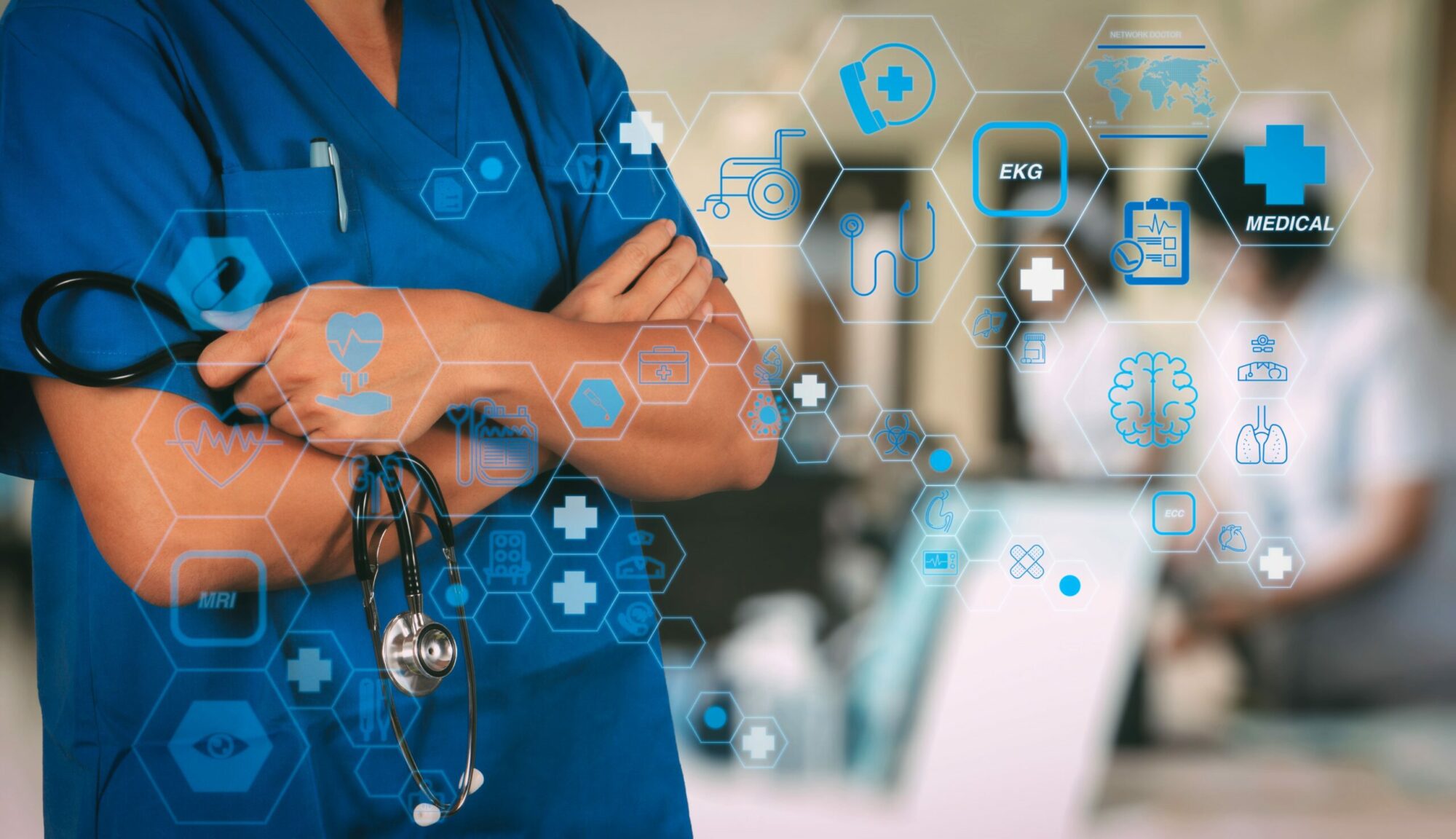 There are an estimated 150,000 bank-only staff across second and tertiary care at any one time in the UK. In order to utilise this considerable resource effectively, in this guide you will find our top tips for successfully creating, advertising and managing shifts through your staff bank. The recommendations in this guide will help you to increase shift fill rates and maintain consistent safe staffing numbers through:
Increasing engagement from clinicians

Establishing smooth and consistent processes

Removing the need for out-of-system working 

Reducing retrospective booking activity 
Procuring the right technology can be an effective way of achieving these goals across the board. The best workforce management solutions not only support you in your business-as-usual activities, but also account for your less frequent, but no less important, tasks, creating the smoothest possible experience for both staff and managers. 
Advertise shifts as early as possible
The NHSE&I target for requesting shifts is at least 6 weeks in advance. Whilst there may be a range of barriers to achieving this, requesting shifts as far in advance as possible is proven to increase your shift fill rate and increase the number of shifts filled at Base Rate. On average, shifts requested at least 6 weeks in advance have a 10% higher fill rate than shifts that are requested up to 1 week in advance.
Approve requests promptly
It's important to be mindful of your lead times in other areas too, and that includes approving requests promptly. Among a number of other reasons which we'll touch upon, NHS staff are attracted to bank work by the ability to work flexibly and manage their own schedule around their other commitments.
NHS England "Insights show that the flexibility of bank contracts has been attractive for workers who may not be able to get flexible working in permanent employment with the NHS."
It is therefore best practice to confirm shifts as soon as possible, allowing your bank staff to access that flexibility and encourage them to book further shifts. Choosing staff bank technology with instant booking capabilities can be an easy way to increase engagement from clinicians. 
Instant booking allows approved workers to book themselves into shifts within authorised departments in just a few clicks, without having to wait for approval. Our data suggests that clinicians who have the ability to instant book work 17% more shifts than those who don't have this feature enabled. As a result, organisations see a 10% reduction in shifts needing to be escalated when the feature is utilised in conjunction with longer shift lead times.
Process payroll promptly
According to the Bank Only NHS Staff Survey 2022, 71.6% of the bank workers surveyed said that bank work was their main source of paid work. With staff reliant on staff bank work for their income, ensuring your payroll processes are slick, efficient, and fair is extremely important. You should aim to pay workers within 7 days if at all possible – through quick sign-off or utilisation of financial wellbeing providers such as Wagestream. This goes for all types of shifts, including ones with an additional layer of complexity such as on-call shifts. 
On-call systems exist as part of arrangements to provide appropriate service cover across a healthcare setting. A clinician is on-call when, as part of an established arrangement with their employer, they are available outside 'normal working hours' – either at the workplace, at home or elsewhere – to be immediately available to see patients when requested.
'On-call' shifts allow for the inclusion of both an 'on-call' (i.e. available, but not seeing patients) and 'called-out' rate within a single shift. Unlike hourly or sessional shift types, the total pay for the shift will not be determined until the worker timesheet is approved, recording the actual hours worked 'on-call' and 'called-out'. 
The best NHS staffing solutions will enable you to request and manage payment for on-call shifts within the system, without any need for workarounds. A system such as this will ensure staff that take on on-call shifts are paid appropriately for their time on-call and their work should they be called out, reducing the risk of mis-payments and ensuring a more positive experience for staff using the bank.
Go digital to be more efficient
Managing a staff bank manually can be time-consuming, admin-intensive, and as a result be vulnerable to human error.
With this in mind, it's well worth considering how digital solutions can support you to remove much of these inefficiencies and create a better staff bank service. Indeed, according to NHS England's 'Plan for Digital Health and Social Care', digitally mature providers are reporting an approximate 10% improvement in their efficiency compared with their less digitally mature peers. 
Thinking specifically about staff bank technology, it's important that systems support appropriate automation of shift booking processes. Examples of areas where automation can have a large impact on efficiency include the management of block bookings, instant booking and on-call shift functionality. 
Use data to your advantage
When you have access to proper data visualisation and reporting software, you can move past manually aggregating figures from spreadsheets, and instead focus on taking action. Live dashboards that provide you with oversight of gaps in your service ahead of time allow you to plan accordingly. For example, where data shows that the majority of rota gaps are caused by staff vacancy, with Patchwork Insights, you can act more quickly to find cover for these empty shifts, and also use that data as part of your longer-term planning and recruitment strategy.
Find out more about the staff bank solution built for safe, sustainable, modern staffing here.