Mitigate the risk of underpaying bank workers and ensure compliance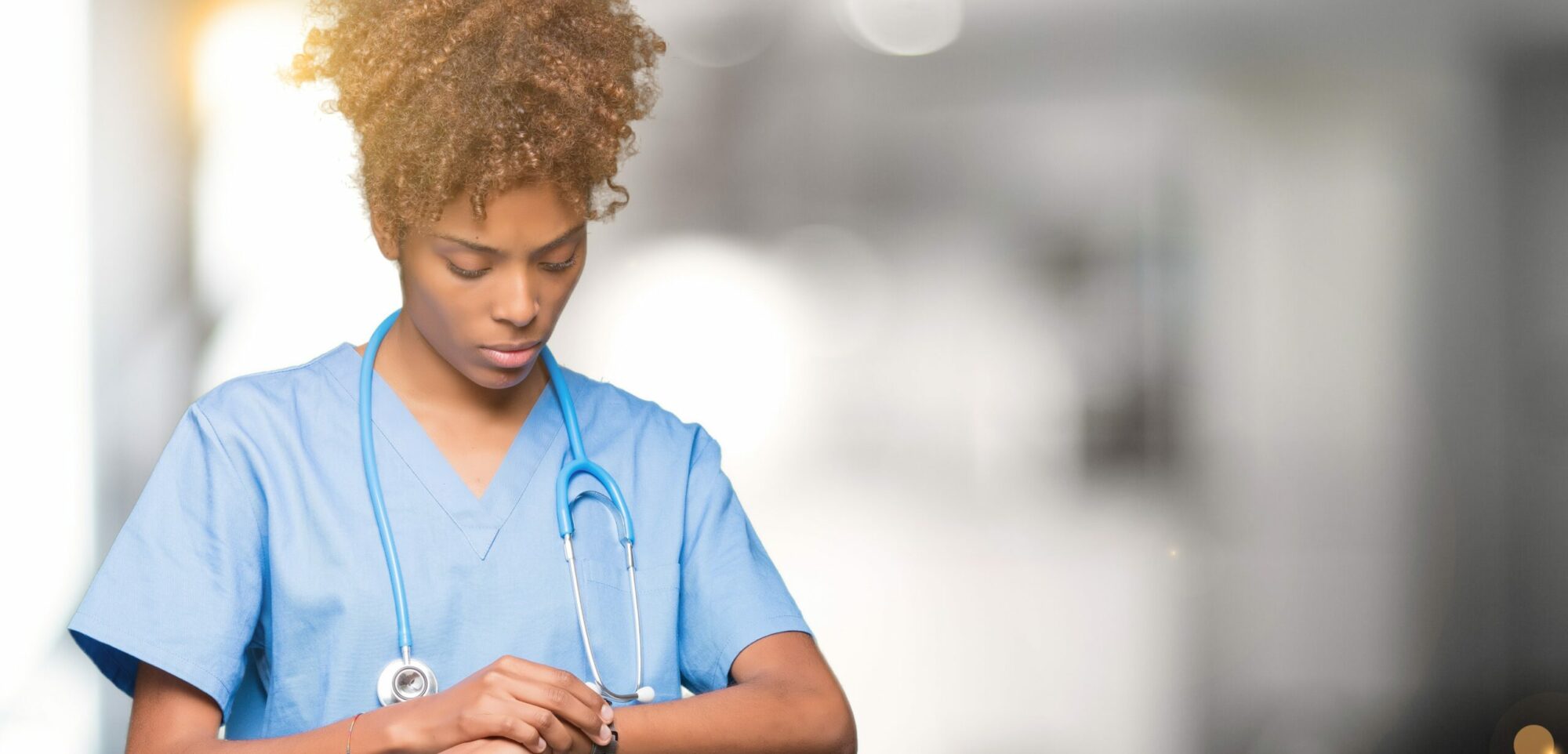 Following recent employment pay tribunal cases within the NHS, Patchwork Health wanted to outline how we support Trusts to ensure they sufficiently pay bank workers in line with legal requirements and thus prevent these types of claims.
You must have 'WTD' factored into your bank processes 
In order to mitigate risks of underpayment, your Trust must have a seamless process in place and all eligible temporary workers must be made aware of how the Working Time Directive (WTD) allowance that is added to bank shifts is calculated. Without this, your organisation is at risk of ACAS claims.
How Patchwork Health helps
Patchwork Health's tech-enabled bank solution enables Trusts to automatically calculate workers' WTD allowances at all stages by breaking down WTD on the shift card and payslip for every single shift booked, providing transparency and oversight for all clinicians and managers end to end.
Create a robust WTD system to prevent claims 
If you would like to learn more about how Patchwork can work with your Trust to create a robust system around WTD payments, please get in touch at hello@patchwork.health and we will be in touch with more information.