The NHS Long-Term Workforce Plan and flexible working: Our takeaways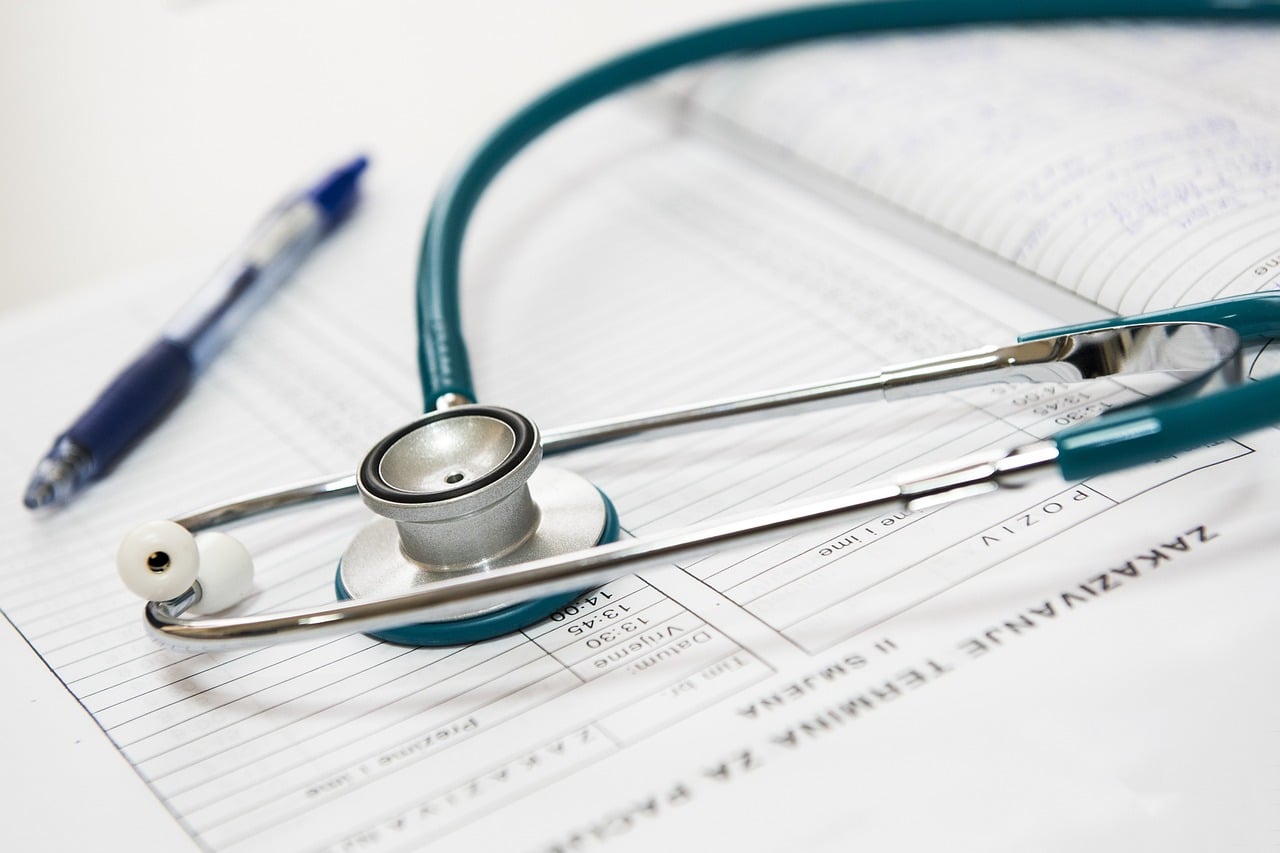 In recent years, work-life balance has become a major priority for workers across the NHS and the wider workplace. Increasingly, people are seeking employment that works around their personal lives, rather than the other way around. The data bears this out; in 2021, a survey of more than 9,000 UK workers showed 65% of job seekers prioritised work-life balance over pay and benefits. 
The NHS Long-Term Workforce Plan recognises the importance of responding to this shift. In a competitive employment market, being able to offer more modern and flexible careers is key to attracting and retaining talented staff. 
This blog post will delve into what the workforce plan says about flexible working, exploring the key themes and implications of this approach.
Let's begin!
What does flexibility mean in the NHS?
Before we dive into the workforce plan, here's a short primer on flexibility and flexible working in the NHS. 
In Flexible working: Raising the standards for the NHS, published in early 2022, the NHS defines flexible working as: 
""An arrangement which supports an individual to have greater choice in when, where and how they work." This may include changes to their working pattern, hours and role, and/or the location in which their work takes place." 
The above is an important reminder that flexible working is about much more than working from home. 
Flexible working opportunities can take many forms, and help different people in different ways. They may be informal or formal, be implemented in shift/session and non-shift/session-based roles, and put in place on a short or long-term basis. The best flexible working arrangements balance the needs of the individual with those of patients, other staff, and service delivery. 
In the same document, the NHS states its desire to go above and beyond the minimum statutory requirements of flexible working. This ambition is reiterated in the 2023 workforce plan. It acknowledges that though great strides have been made, the NHS still has a long way to go before flexible working is "simply how we work". The results of the 2022 NHS Staff Survey reflect this; just 54.4% are satisfied with the flexible working opportunities at their organisation.
With this in mind, let's look at the key themes of the 2023 workforce plan.
Flexibility is a cornerstone of retention
The workforce plan acknowledges the clear link between flexibility and retention. It states that "across the NHS, staff want opportunities to work more flexibly and we know delivering this is key to attracting and retaining talent."
This is the case for staff at all stages in their careers, including those still in training. Nearly 30% of student midwives cited flexible working as a reason they'd recommend their placements. 
As the workforce plan acknowledges, being able to work flexibly is particularly important to retaining staff in professions such as nursing and midwifery. Because this work attracts more women, who are more likely to be juggling additional parental or caring responsibilities, flexible working is crucial to supporting them to stay in the workforce.
Flexibility is also important for retention in the long term. Portfolio careers, which are fast gaining popularity, are one example of this. Portfolio careers allow staff to explore their interests and gain new skills on their terms, as opposed to a more traditional, linear career path. This benefits the clinician, the patient, and the organisation: 
The clinician is able to achieve a better work-life balance, expand their skill set, and build their career around their personal passions and interests.

The organisation benefits from a more agile, flexible workforce made up of clinicians who are happy and fulfilled in their roles.

The patient receives care from staff with broader skill sets, which is especially beneficial for those with multimorbidity and complex health needs. 
Collaborating for success
The second key theme is around the crucial role of Integrated Care Systems (ICSs) in championing flexible working in the coming years. 
The plan rightly sees flexibility and systems integration as inherently linked. Returning to the example of portfolio careers, ICSs are key to making this freedom and flexibility for staff possible. Consequently, NHS England is working with ICSs and partners to review people management systems that would facilitate more flexible movement, including the NHS Digital Staff Passport.
Schemes like these, which only ICSs can provide, are crucial to delivering flexible working opportunities to staff. Collaborative banks are another such example. By enabling clinicians to safely work across organisational boundaries with ease, trusts can both enhance geographical resilience and supercharge career development opportunities for staff. 
ICSs are also encouraged to consider collaborating on training and education planning, together building broader, more generalist roles: 
"We anticipate that as ICSs become more involved in education and training planning, there will be an opportunity to develop more multiprofession, system-based rotational clinical placements. This would include extending the provision of placements across primary, community and social care, and in the independent and voluntary sectors, to give students valuable experience in the delivery of care outside hospitals and introduce them to wider career opportunities."
Ultimately, the key message is that regional collaboration is essential to meeting the plan's ambitious flexible working aims. This inter-trust partnership will help create new forms of training and more flexible, interconnected career pathways. 
Build collaborative banks with Patchwork Health
Equitable flexibility for all staff
Last but not least, the plan stresses that flexible working is for everyone, not just temporary staff. 
Staff banks are an undeniably important part of the makeup of the NHS workforce. They provide approved workers with the opportunity to make extra money when they want to, and staff appreciate the flexibility they provide. However, they shouldn't be the only path to achieving flexible working. Substantive staff should be able to enjoy some autonomy over their schedule too. 
This means offering flexible rotas, accommodating worker preferences, and simplifying annual leave requests, among numerous other initiatives. To achieve this, trusts are encouraged to frequently review their e-rostering standards, in line with the e-rostering levels of attainment. This will ensure all systems and processes align with both the flexible working requirements outlined in the workforce plan, and the NHS's wider vision for rostering. 
By considering the needs of all staff groups and promoting collaboration, the NHS can ensure that substantive workers have access to the same flexible working opportunities as temporary staff.
Conclusion
Recognising the changing needs and expectations of its workforce, the NHS Long-Term Workforce Plan shows a renewed commitment to providing modern and flexible careers that offer staff an improved working experience. 
As we've seen, the NHS's ambition to go above and beyond to provide flexible working is based on two fundamental goals: to retain more staff, and to better equip them for treating the increasingly complex needs of an ageing population.
At the forefront of the drive for flexible working are ICSs. It is their responsibility to spearhead the training and cross-organisational working opportunities that are important to the modern workforce. 
Equally important is the commitment to providing flexibility to both temporary and substantive staff, ensuring that everyone can benefit from work arrangements that suit their personal circumstances. 
By implementing these measures, the NHS will create a more attractive, supportive, and adaptable work environment, ultimately enhancing the quality of care provided to patients across the country.