Imperial College Healthcare NHS Trust partners with Patchwork Health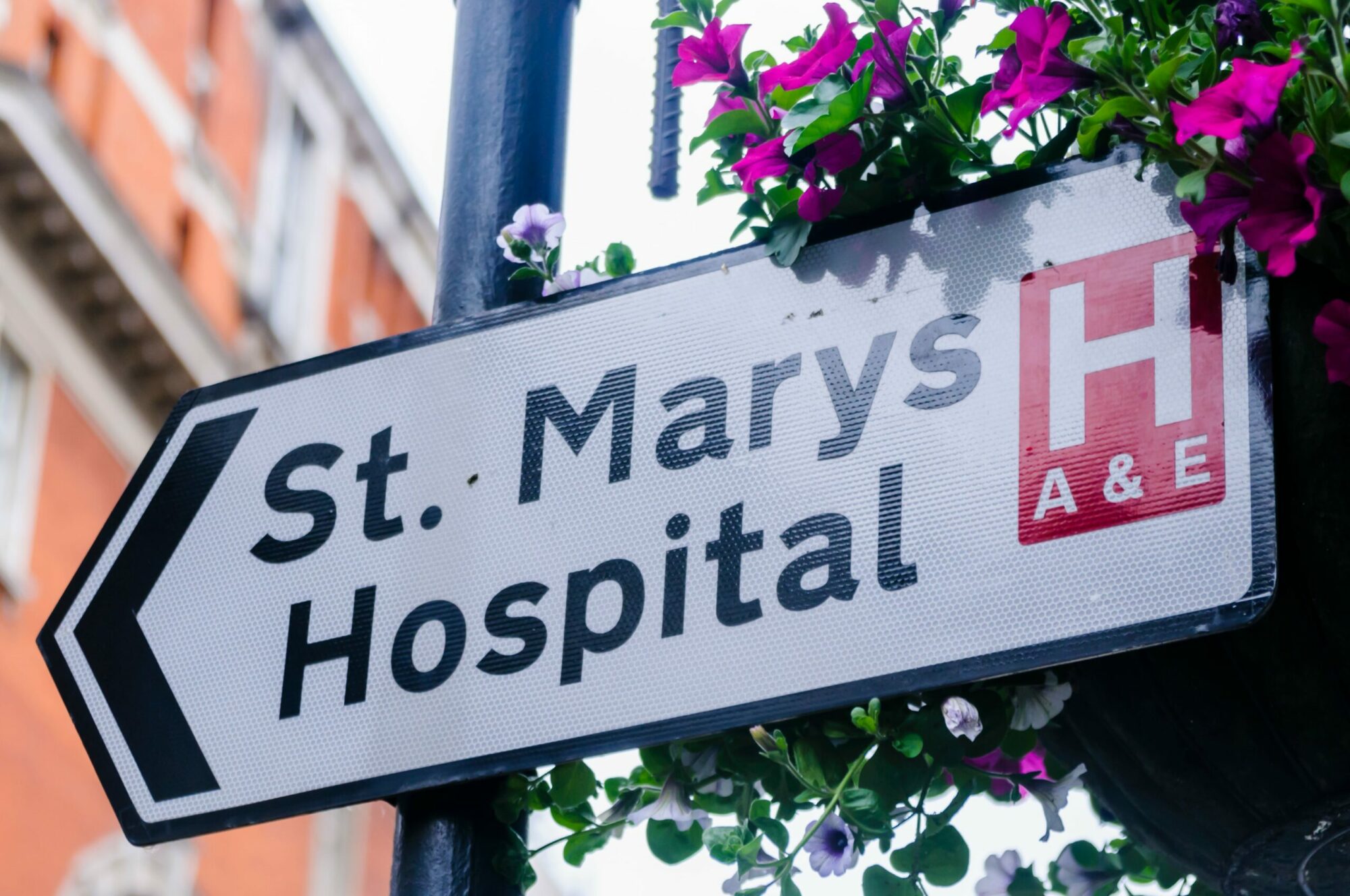 Patchwork Health, the digital staff bank service that provides access to thousands of temporary healthcare workers, has announced a partnership with one of the UK's largest Trusts; Imperial College Healthcare NHS Trust. The collaboration will offer the Trust access to a flexible pool of healthcare workers to support the critically important care being delivered across 50 departments and five sites.
Patchwork Health was founded by two NHS doctors who trained at Imperial College's hospitals as medical students, and is an award winning solution that combines cutting-edge tech and expert advice. The company instantly connects clinicians to vacant bank shifts through an app, enabling Trusts to get the right clinician into the right role as quickly as possible and ensuring safe staffing at all times.
Patchwork Health works with healthcare organisations to automate elements of the bank shift booking process – reducing the admin burden and giving back time to staff and clinicians. Clinicians employed directly by the Trusts who book through the app are given priority over agency staff, meaning the most cost-effective solution is always prioritised. Trusts can also benefit from financial oversight and real-time insights, helping them make more effective data-driven decisions at times of heightened need.
Patchwork Health is already being used across 30 hospitals by more than 12,000 healthcare workers. Over 1 million shift hours were booked via the platform last year.
"There are so many benefits to Patchwork," said Deputy Director of People and Organisational Development at Imperial College Healthcare NHS Trust, Dawn Sullivan.
"It will give our staff and clinicians more capacity for pressing needs and it will provide a more effective oversight of our workforce, providing useful data and insight. Now, instead of contacting multiple doctors and agencies we'll be able to instantly advertise our vacant shifts to a bigger pool of bank doctors."
Anas Nader, CEO at Patchwork Health, adds:
"We're proud to be partnering with Imperial College at this critical time for the health service. Now more than ever we need to ensure our hospitals can access the clinicians and expertise they need quickly, securely and directly. And as alumni, my co-founder and I are proud to come back to this excellent Trust and play a small role in ensuring they are in the best position to handle any staffing challenges over the coming months and beyond."
One of Patchwork Health's partner trusts, Chelsea & Westminster Hospital NHS Foundation Trust, has seen between 85% and 90% of shifts filled directly through the hospital's own staff bank as a result of the platform, compared with 35% when using their legacy systems. The teams at Patchwork Health and Imperial are now working together to achieve similar results.