Why all healthtechs should put NHS interoperability first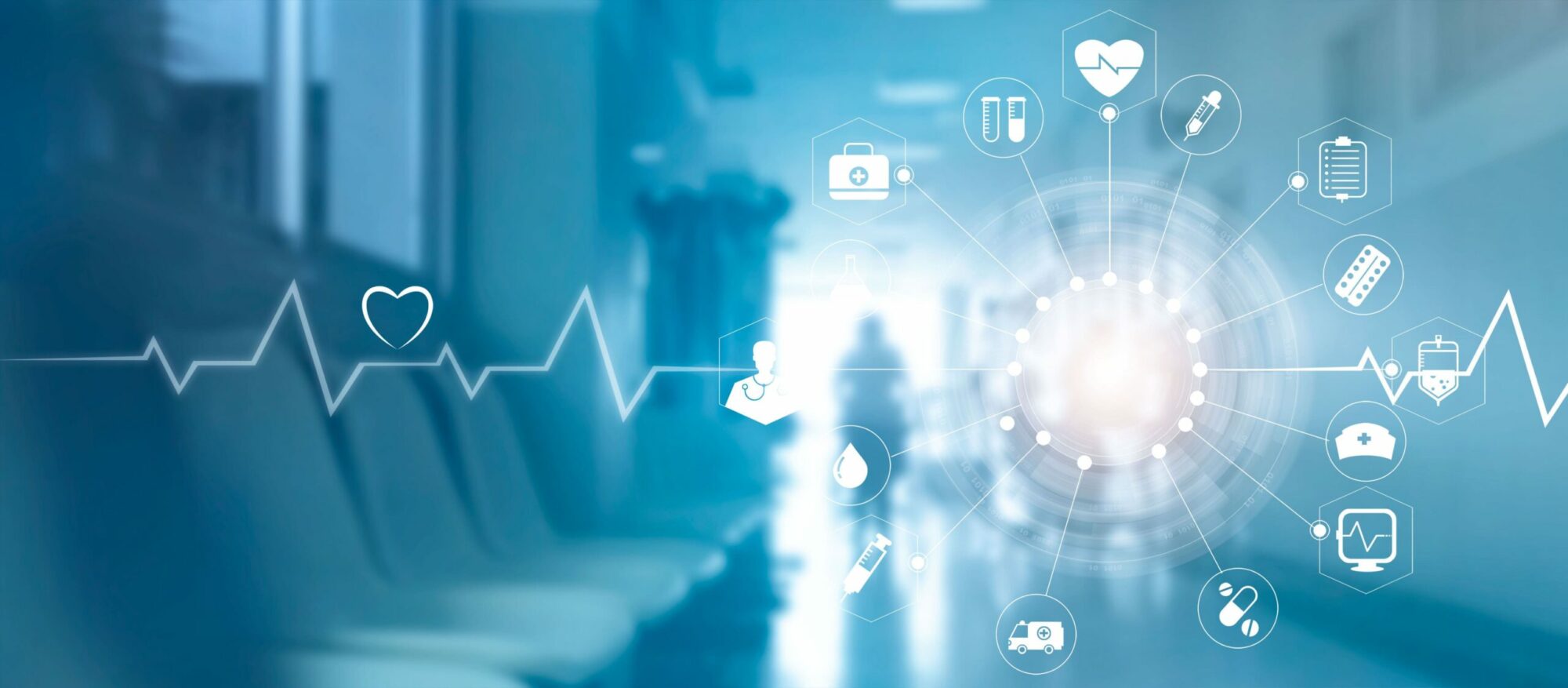 As featured in the Journal of mHealth
With NHSE making interoperability a core priority for the future of digital health, medic and healthtech leader Dr Anas Nader explores the role startups have to play in making that happen.
From staff management solutions to diagnostic tech tools, technology is permeating every aspect of UK health and social care. This is a positive trend. Implemented well, technology has the power to provide significant support in tackling the challenges facing our healthcare service, such as record waiting lists and rising staff shortages, and to ensure better outcomes for staff and patients. However, a lack of interoperability threatens to undermine the potential of many of these promising tools, preventing them from working effectively alongside other NHS systems.
Interoperable technologies are those which allow information to be transferred seamlessly and securely between different systems. There are hundreds of different digital systems in use across the NHS, from organisational databases like the Electronic Staff Record (ESR) to the vast number of systems used for different prescription and referral services. The inability of a new tech solution to integrate and effectively communicate with any of these can hamper its impact and ultimately harm long-term adoption.
Lack of interoperability can typically be traced back to either a failure to prioritise it when building and scaling a new technology, or by an inability from legacy systems to enable fresh innovations to integrate with their existing systems. However, there is a growing awareness within the NHS that tech solutions are hamstrung by this lack of interoperability, with NHSE recently noting its desire to promote interoperability and boost collaboration. This represents a growing interest in contracting health tech solutions that can work with existing NHS systems.
If a technology is incompatible with other NHS systems, this increases the admin burden on already stretched staff. It's estimated that one in three NHS workers are made less productive as a result of dealing with multiple systems. More time has to be spent manually transferring and re-entering data across different systems, intensifying the pressure on their already high workloads and increasing the risk of data errors being made. This can understandably cause frustration and often leads to these valuable healthtech tools failing to adequately meet the specific needs of users, causing disruption across the wider organisation.
Making interoperability a priority
For new and existing healthtech innovators, interoperability has to be an absolute priority. To be successfully implemented and impactful in the long-term, new healthtech solutions must be built with the capability to 'speak to' and share information with all the other systems that they may interact with, and legacy systems must do what they can to empower and enable this. Start-ups must also endeavour to make it as easy as possible for new market players to become interoperable with their own platforms or solutions.
From day one, this means working in close partnership with the NHS – and at every stage of product development – to ensure that the solution is built to accommodate and integrate with the systems already in use. Close collaboration helps you to truly understand the specific pain points that need to be overcome to achieve genuine interoperability, and to build in a way that stops these from becoming hurdles further down the line. It is essential for ensuring that your solution works in practice, and not just in theory.
It is also important to make sure that your solution doesn't just work at one particular organisation or Trust. Following the formal introduction of ICSs last year, collaboration between multiple different layers of the NHS is more important than ever. Technology must therefore be primed to facilitate this.
Lastly, innovators must also ensure that they are providing a high level of support both during and after implementation, including championing and enabling future integrations with new or existing systems. This ongoing technical and service-led support is essential. The NHS is a fast-paced and ever-changing institution; offering continued support will help you to identify any changes that might be needed and make sure that your solution is interoperable with any new systems that are adopted along the way.
Healthtech solutions cannot exist in a vacuum. If we are to create effective solutions that work as intended within the NHS, innovators need to prioritise the interoperability of our technology and design products so that they can effectively integrate with each other. Meaningfully meeting the needs of the healthcare service requires tools that can be woven into the current infrastructure; ensuring frictionless adoption and delivering genuine, long-lasting impact.