Worcestershire Clinical Pools Service launched to reduce GP pressure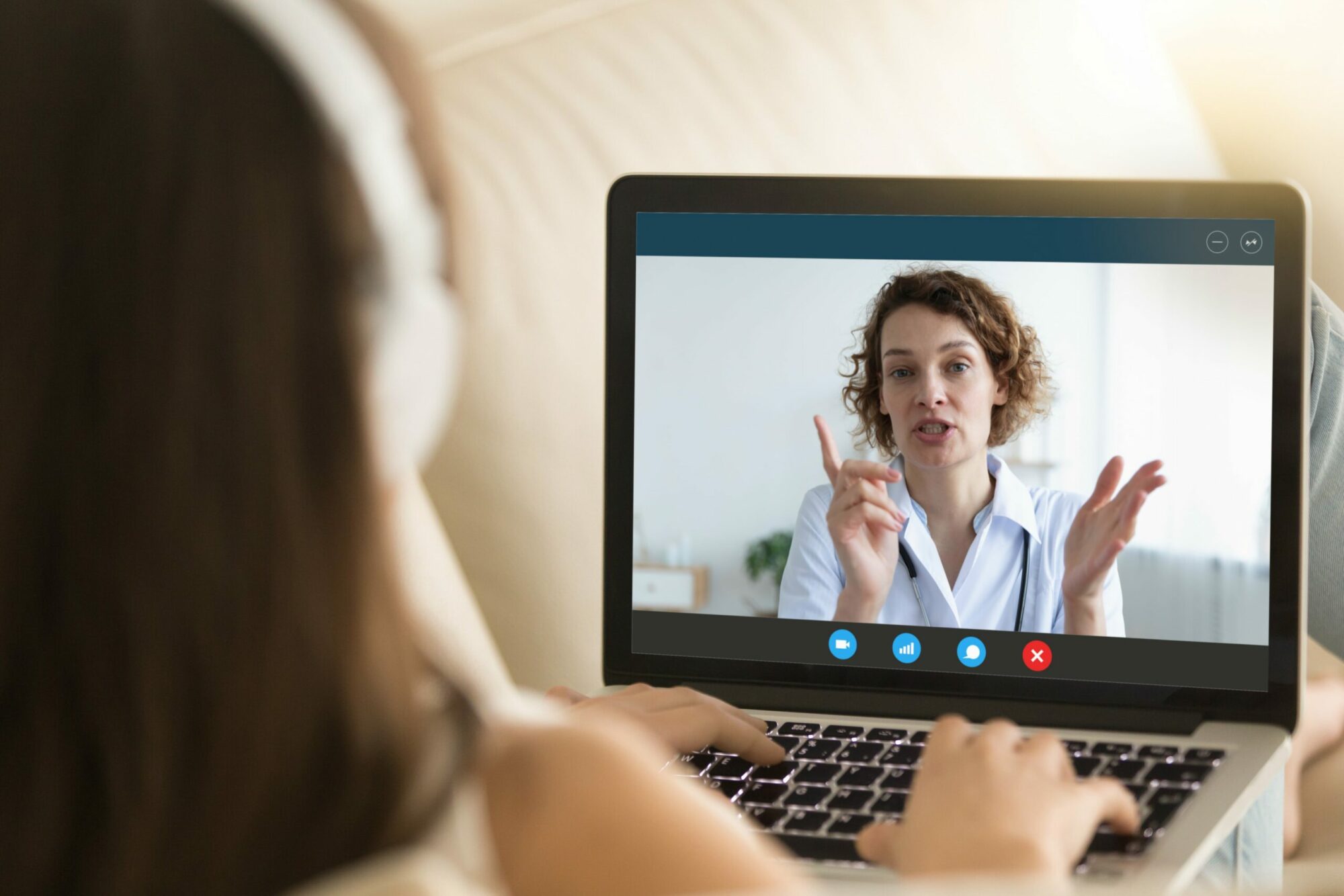 As featured in Pulse, a digital GP locum staff pool has been created to meet the needs of General Practice surgeries across Worcestershire, one of the first of its kind for the primary care sector.
A new initiative designed to quickly provide locum GPs to practices, and to create a new offer for local GPs wanting to work flexibly, has launched in Worcestershire: part of a wider strategy of technological innovation in healthcare across the county.
Spearheaded by SW Healthcare and NHS Herefordshire and Worcestershire CCG, and underpinned by technology and services delivered by Patchwork Health, the collaborative project will create a centralised pool of GPs empowered to digitally book on to temporary shifts anywhere in the county.
Having gone live in early July, the Worcestershire Clinical Pools Service is being used by all of the county's 10 PCNs, comprising a total of 60 GP practices.
The initiative was commissioned by NHS Herefordshire and Worcestershire CCG, and is funded through the national primary care flexible staff pools programme. This programme was launched to develop and manage collaborative clinical pools which engage and deploy local GPs flexibly and on an ongoing basis.
GPs who are part of the pool will be able to quickly apply for shifts, manage their timesheets, and submit invoices all from their own mobile devices — while Practice and PCN Managers will be better able to rapidly respond to fluctuations in service demand, ensuring that patients receive consistent, safe and high-quality levels of care from trusted NHS GPs. How the collaborative pool works: 
Locum GPs who are part of any of the region's PCNs are able to sign up to Patchwork digital platform, where the pool is hosted
Through Patchwork, GPs can then safely and compliantly passport their pre-employment verifications when they move between PCNs, reducing both administrative burden and time lags when they book onto shifts
Via the Patchwork app or website, they can then self-select any of the vacant GP shifts that are broadcast on the platform, regardless of whether they are at their 'home' practice or not
The new pool is interoperable with all rostering systems and agency management providers, making it compatible with existing IT infrastructure at each GP surgery
Following the launch of the clinical pools service, surgeries in the region will be better able to fill vacant GP sessions at short notice, reducing their reliance on costly private locum agencies. This reduction in external spend means practices are able to channel their funds elsewhere — into provisions that better support the provision of excellent patient care.
Scott Wood, Clinical Pools Project Lead at SW Healthcare, said:
"We've always believed that GPs, practices and PCNs should have the time and resources to focus on what's important—providing exceptional patient care. And Worcestershire Clinical Pools Service is just one way we think we can help with that — by making it easier, and more efficient, for practices to book locum GPs into shifts, without having to spend valuable time and money on external recruitment agencies. 
"By developing a trusted pool of valued GPs across Worcestershire, and using the latest technology to support it, we're able to streamline the locum booking process at both ends, meaning GPs and practices are able to spend more time doing what really matters: supporting their patients." 
The pool has been built and launched with the support of Patchwork Health, a clinician-founded and clinician-led company with extensive experience launching tech-powered shared staff banks and wraparound services in partnership with NHS organisations.
Dr Anas Nader, CEO of Patchwork Health, said:  
"Recent research by the BMA has revealed that doctors are suffering distress because they don't have time to give their patients enough of the high-quality care and support they need. 
"This is simply not a sustainable situation; we must embrace every opportunity to make life easier, more efficient, and more flexible for the primary care staff who remain our first port of call.
"This new collaborative staff pool utilises Patchwork Health's bespoke digital technology and services to unlock staffing resources and capacity across the region, cutting through the red tape and outdated staffing systems of old in order to reduce the burden on overworked GPs and ensure that patients receive the highest standard of care."
More information can be found on this scheme here.